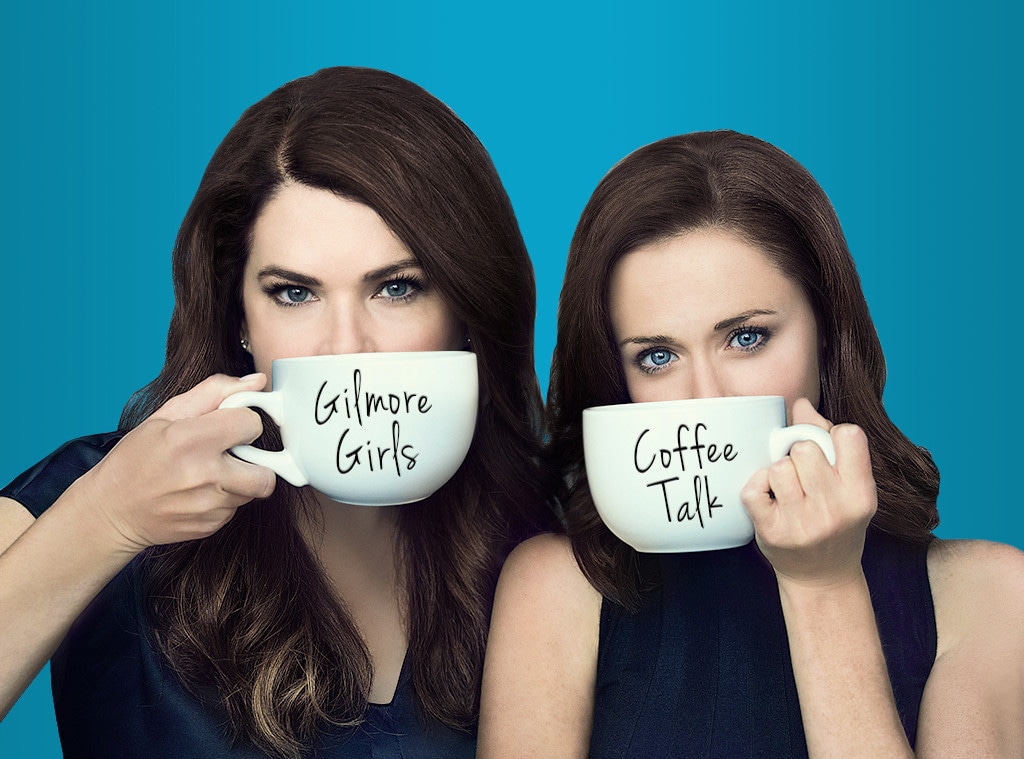 Happy National Coffee Day! How do you think Lorelai Gilmore is celebrating this special day? Maybe she's pulling up a chair at Luke's Diner and having an extra cup of Joe in celebration.
Lauren Graham's iconic Gilmore Girls character sure does love her some coffee, and hey, so do we! In honor of the National Coffee Day, we're taking a look at some of Lorelai's best quotes about her beloved drink.
As she said in Gilmore Girls: A Year in the Life, everything in Lorelai's life has something to do with coffee. So, let's cheers to Lorelai and her epic one-liners as we take a trip down coffee lane!
1. This Is a Jumbo Coffee Morning.
3. Coffee, Coffee, Coffee!
4. Nothing Says Coffee Like...