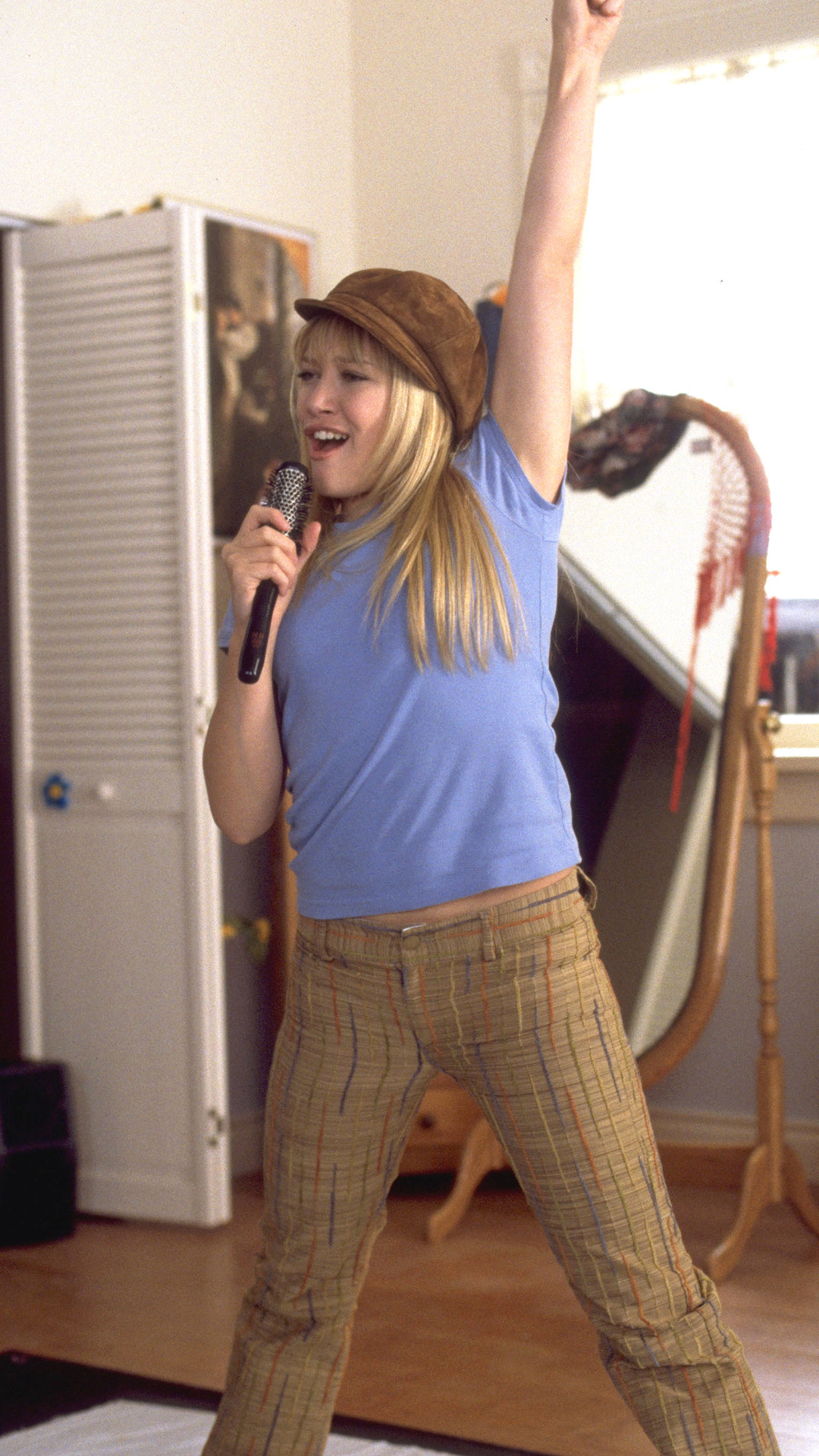 Walt Disney Pictures/Entertainment Pictures/ZUMAPRESS.com
Happy birthday, Hilary Duff!
The Younger star is celebrating her 31st birthday today, and what a year it's been for the actress, singer and soon-to-be mother of two.
In addition to launching the fifth season of her hit TV show, Duff announced that she's expecting a baby girl with beau Matthew Koma. "Guess what guys! @matthewkoma and I made a little princess of our own and we couldn't be more excited!!!!!!" Duff told her Instagram followers back in June. As she awaits the arrival of her daughter, we're celebrating her special day by looking back on Duff's incredible career.
Let's take a take a trip down memory lane to reflect on Duff's best millennia moments from Lizzie McGuire to Metamorphosis and beyond!