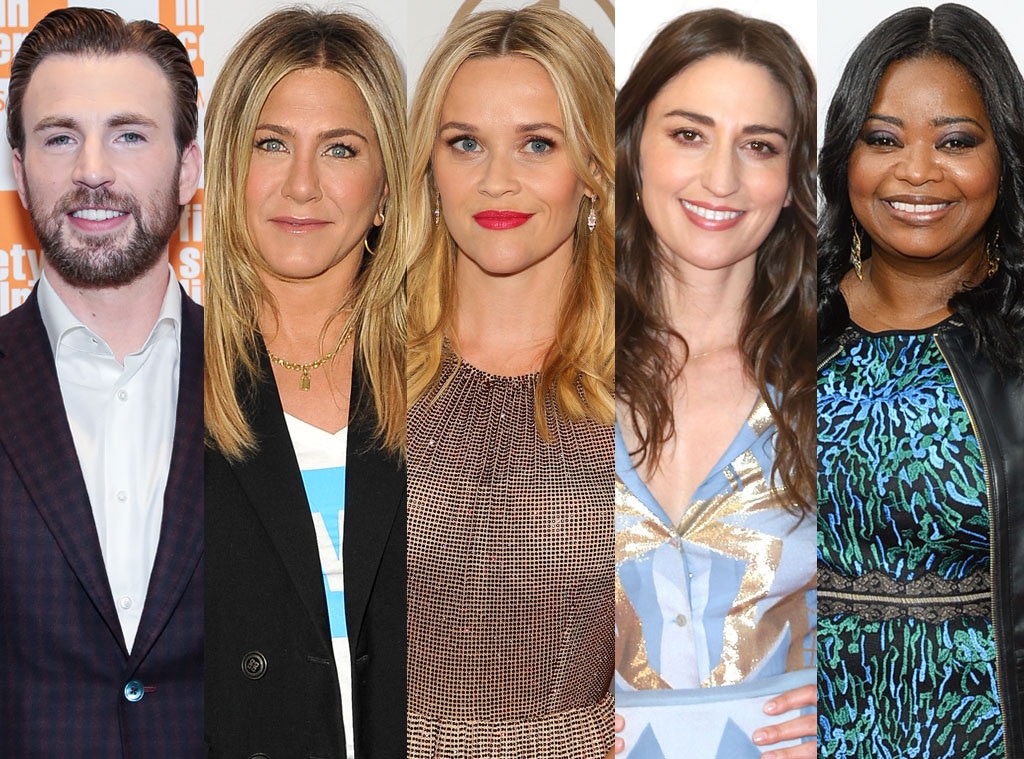 Getty Images
What do Reese Witherspoon, Chris Evans and Octavia Spencer have in common? They all have shows set up at Apple. The tech giant is ramping up its original programming like crazy, with a new project and A-list star and/or creator announced almost on a weekly basis. Most of the projects are based on books or articles, and they all have one thing in common: we have no idea when or how we'll see them.
No premiere dates for any of the announced shows have been announced. The Reese Witherspoon and Jennifer Aniston show got a two-season order back in November 2017. So…where is it?
While many details of the high-profile projects remain shrouded in mystery, Apple has debuted two shows already, Carpool Karaoke and Planet of the Apps. Both of the shows are unscripted, both available on the Apple Music platform.
The above gallery takes a look at some of the shows announced, including which talent is involved. Apple has more shows in the pipeline, but not as further along.