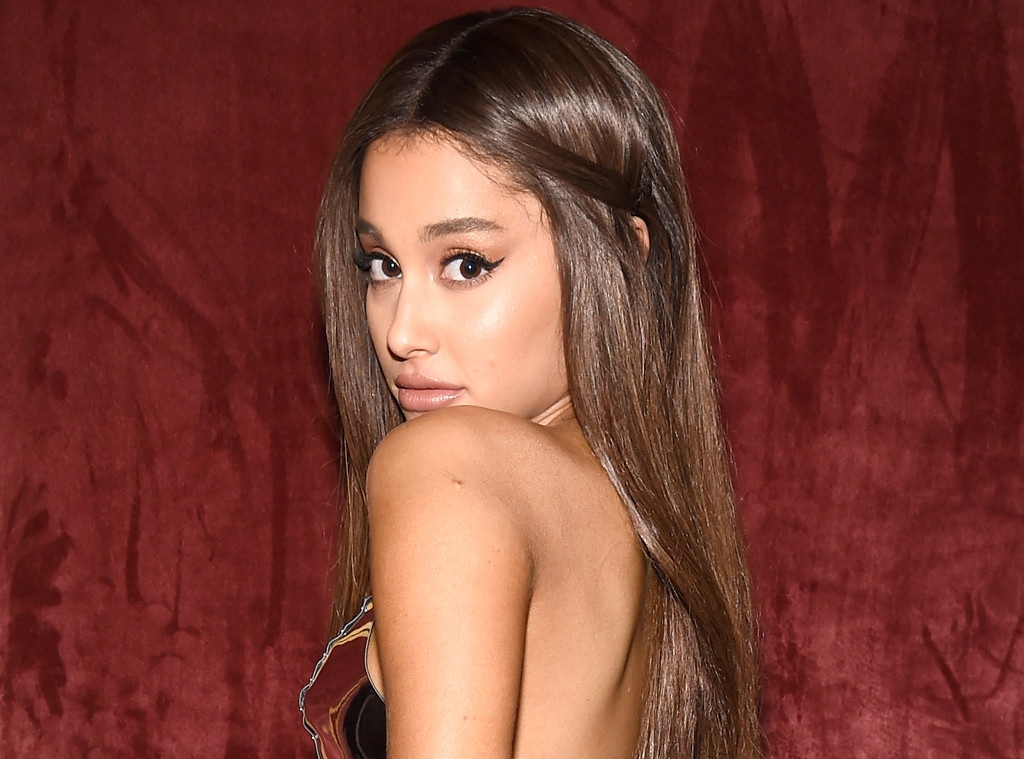 Kevin Mazur/WireImage
Ariana Grande is taking her time to return to the concert stage.
On Monday, the pop star hinted on Instagram that it will be quite some time before she goes on tour for her Sweetener album.
The news came to light when one fan excitedly wrote on Instagram, "Why buy the iPhones when you can save that money for Meet & Greet for Ariana's next tour?" 
However, Grande warned in a since-deleted comment, "u gonna be saving for a looooong time."
The singer's team indicated this was the case last week, when they wrote in a statement: "Given the events of the past couple of years, Ariana is going to take some much needed time to heal and mend. She will be staying close to home and using this period to spend time with her loved ones and work on new music without deadline. She thanks her fans for their understanding."
Grande's break from performing comes after the singer suffered a loss. Last month, Ariana's ex-boyfriend, Mac Miller, passed away from an apparent overdose in Studio City, Calif. 
In the weeks after his death, the performer has shied from public appearances at A-list events, including the 2018 Emmys, which her current boyfriend, Pete Davidson, was scheduled to attend. The comedian and his Saturday Night Live co-stars were nominated for an Emmy.
In addition to mourning Miller's death, the Sweetener performer is still recovering from the terrorist attack that took place at one of her shows in Manchester, England in May 2017. The horrific incident left 23 dead and at least 50 concert goers injured. Ariana escaped the incident unscathed, but suffered from PTSD in the months following the attack. 
She later said, "I feel like I shouldn't even be talking about my own experience—like I shouldn't even say anything. I don't think I'll ever know how to talk about it and not cry."