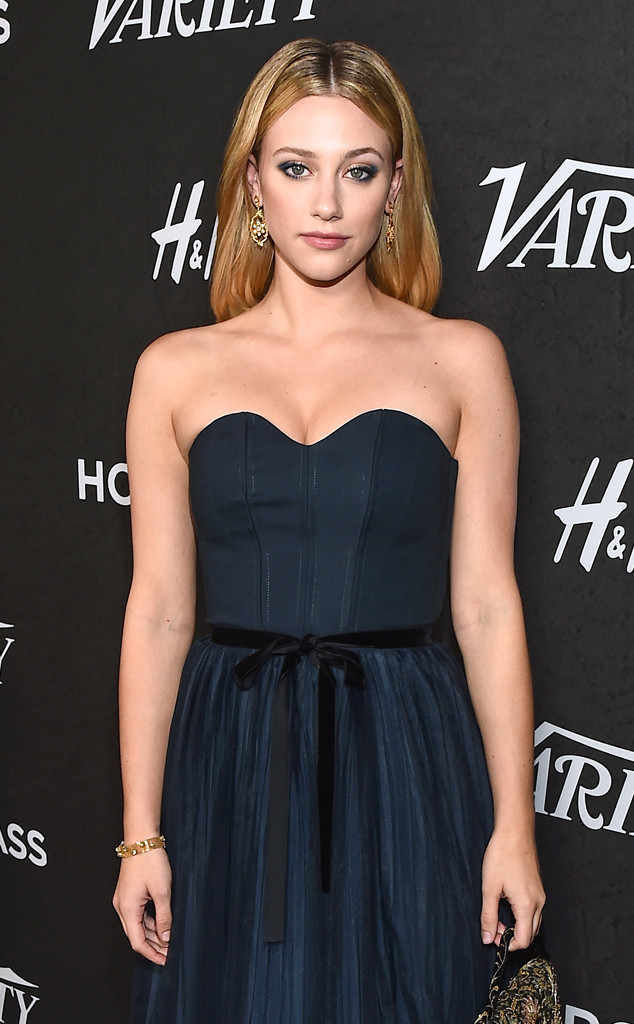 Michael Buckner for Variety
Celebrities are sharing their own experiences with sexual harassment or assault as part of the #WhyIDidn'tReport movement.
Last week, actresses like Lili Reinhart and Ashley Judd took to Twitter to reveal why they chose not to go to the authorities after suffering from sexual harassment or assault. These women were inspired by Alyssa Milano after she protested the treatment of Dr. Christine Blasey Ford, who accused Supreme Court nominee Brett Kavanaugh of sexual assault. In Ford's defense, the actress tweeted, "Hey, @realDonaldTrump, Listen the f--k up. I was sexually assaulted twice. Once when I was a teenager. I never filed a police report and it took me 30 years to tell my parents." She then encouraged women to share their own stories with #WhyIDidn'tReport.
Her statements came after President Donald Trump tweeted, "I have no doubt that, if the attack on Dr. Ford was as bad as she says, charges would have been immediately filed with local Law Enforcement Authorities by either her or her loving parents. I ask that she bring those filings forward so that we can learn date, time, and place!"