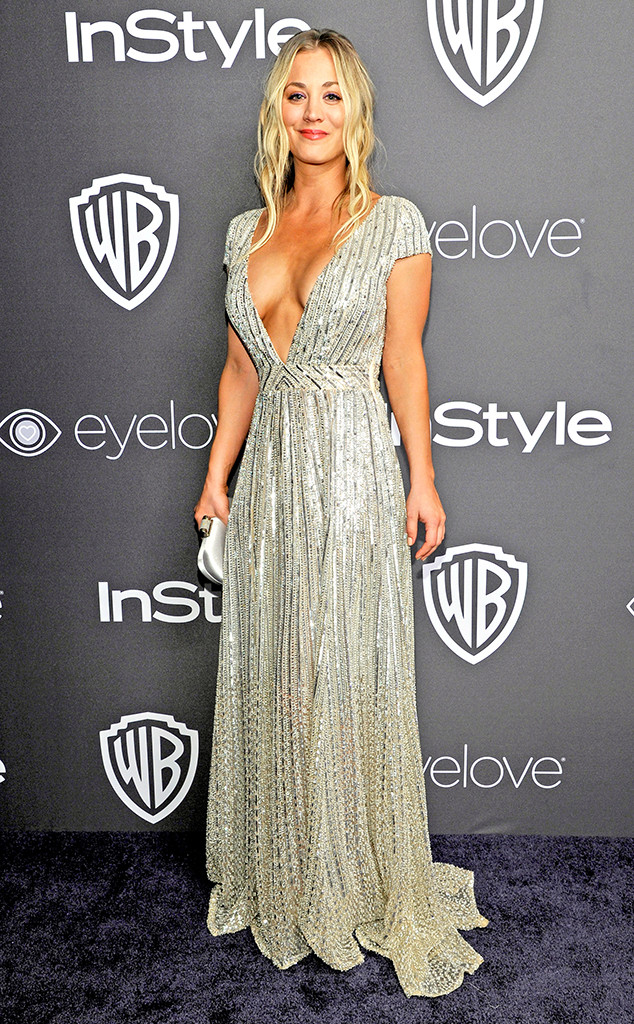 John Sciulli/Getty Images for InStyle
Kaley Cuoco has one last wish before The Big Bang Theory comes to an end.
"I'd like to learn Penny's last name," she joked, while visiting the hosts on the set of The Talk. And if that doesn't happen in the course of the 12th and final season then she'd at least like "for the elevator to be fixed."
Otherwise, she is simply sad to see her time as Penny come to an end. In the nearly 11 years since the show has been on air, the cast and crew have been nominated for 52 awards and won 10. Kaley held back tears as she shared, "This show is really special and it has changed my life."
As for her plans after the show's finale, Cuoco is looking forward to enjoying married life and taking on larger projects at her production company, where she has started to dabble in producing.