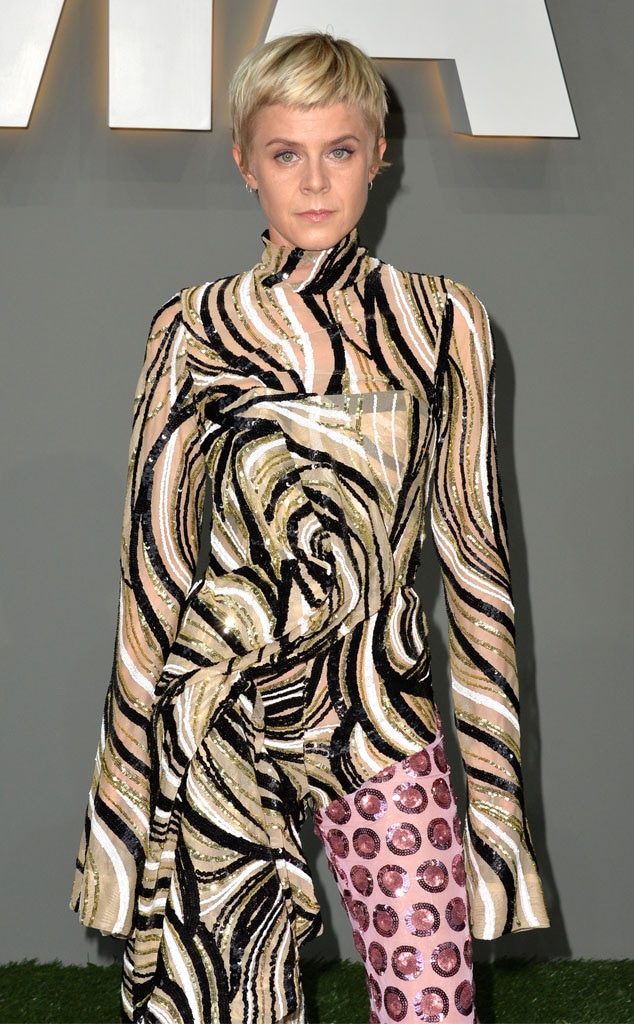 Andrew Toth/FilmMagic
Swedish pop star Robyn is making a comeback.
The 39-year-old rose to fame in the late '90s with hit songs such as "Show Me Love" and "Do You Know (What It Takes)." Earlier this summer, Robyn released "Missing U," her first solo single in eight years. It is featured on her new album Honey, which is set for release in October. An unfinished version of its title track was featured on the final season of HBO's Girls in 2017.
When asked in March where she's been all these years, Robyn told The New York Times, "Rebooting."
In recent years, Robyn released collaborative EPs such as Trust Me and Do It Again. But she has yet to enjoy the same level of success, especially in the United States, as she did at the start of her career.
Robin opened up to the New York Times about a dark period she experienced in recent years following a breakup from a boyfriend, Max Vitali, and the death of friend Christian Falk, a producer she had worked with since her 1997 debut album Robyn Is Here.
It was toughest for her from 2014 to 2015, when she had days when she didn't get out of bed. She found help in therapy and began writing and recording songs again. "Missing U" is about her and her boyfriend's breakup and also about losing Falk.
Amid her recovery, the singer got back together with Max.
Robyn told The New York Times that "speeding back up" after this period felt good, adding, "I can also sometimes miss being really sad, because I was so in tune with my feelings. There's a closeness to your feelings—it's special, and maybe a spiritual experience in some way."
The singer said she's out of the darkness, but she doesn't feel like she "returned."
"I feel like I almost became another person," she told the newspaper. "Like the goal wasn't for me to come back—I really feel like I rearranged my insides in a way. I didn't know what I even had to go back to. I felt like a lot of things that I believed before were not true anymore."