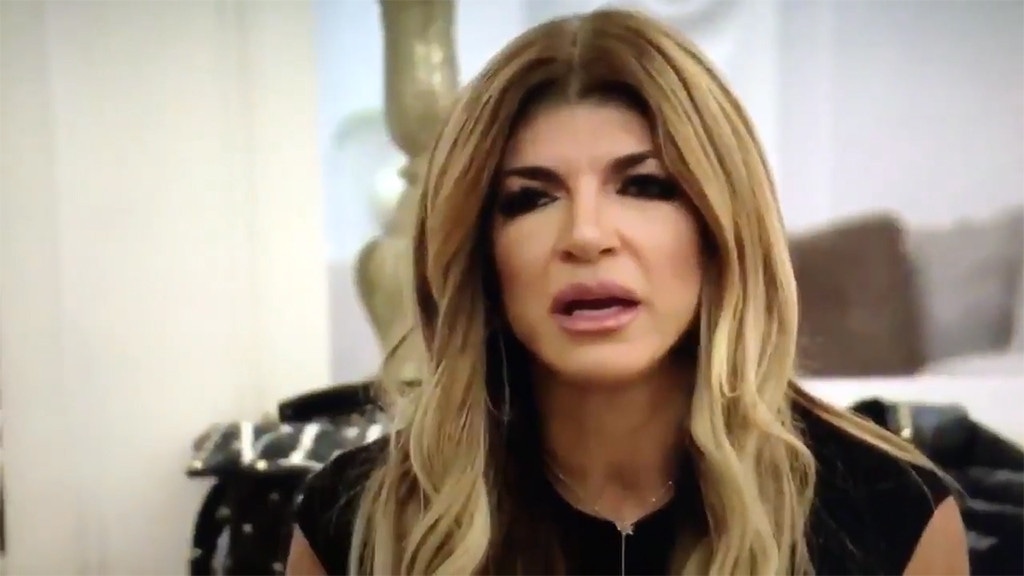 Bravo
The trailer for Bravo's The Real Housewives of New Jersey season nine has been released!
The new season sees the women taking a trip to Istanbul, Turkey, which means belly dancing and camel rides (cue the camel toe jokes). And there are, of course, some explosive confrontations, including one between Teresa Giudice and sister-in-law Melissa Gorga. They can't quit the drama, and the entire group is forced to pick sides.
"I really don't know if you're ever really gonna like, love me like your real sister," she says.
"We are Italians from Jersey," Gorga tells the viewers. "We love hard, we fight hard and we go hard."
Season nine will see the return of new and old faces. Longtime cast member Danielle Staub, who has also feuded with Giudice in the past, appears in the new season, while Margaret Josephs and Dolores Catania are also back. Siggy Flicker is out.
Jacqueline Goldschneider, a real estate attorney-turned-parent blogger and the mother of two sets of twins under age 10, and Jennifer Aydin, a plastic surgeon's wife and stay-at-home mother of five who comes from a traditional Turkish background, are new additions.
In season nine, Giudice continues her journey as an independent woman during the final year of husband Joe Giudice's prison sentence and enters a bodybuilding competition against her husband's wishes. There's also drama between her and Goldschneider.
Gorga discovers some scandalous secrets about her father. Catania struggles with empty nest syndrome and deals with her workaholic boyfriend David. Josephs prepares for bridesmaid duties in Staub's wedding and also bickers with Aydin, who calls her out over the scandalous affair that ended her first marriage.
Season nine of The Real Housewives of New Jersey will premiere on November 7 at 9 p.m. on Bravo.