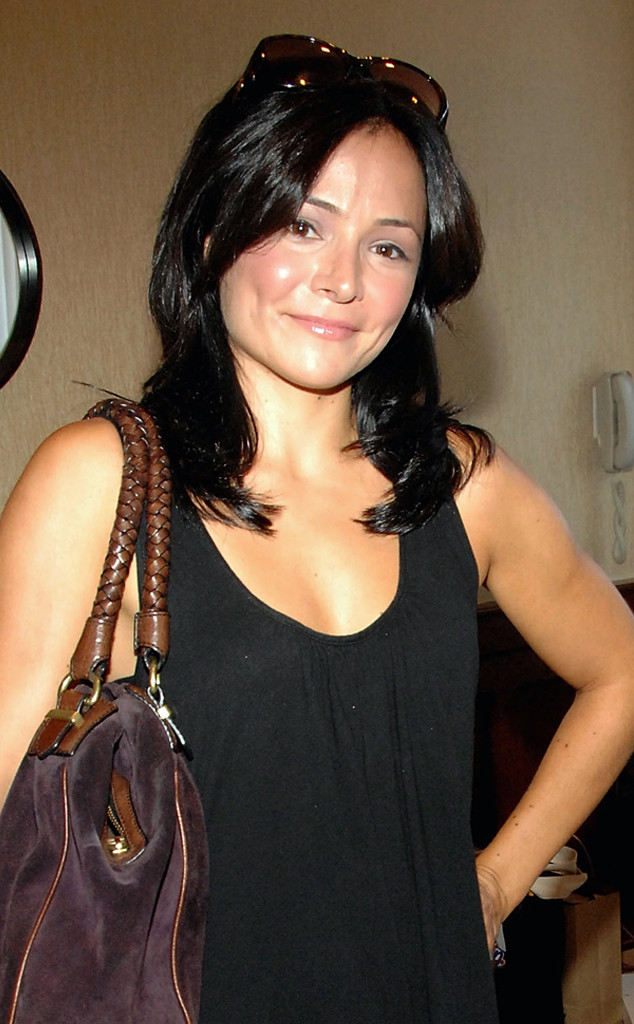 Sonia Recchia/WireImage
Are you a fan of true crime?
The anticipated season three of the hit podcast Serial was released on Thursday and it returns to its true crime roots. Sarah Koenig returns as narrator of the new installment, which is about the cases and the drama that takes place at Cleveland's Justice Center, home of the city's police department and its municipal and district courts,
Check out other new true crime podcasts you may enjoy.
American Scandal: Hosted by American History Tellers' Lindsay Graham, this podcast gives you the "inside scoop behind America's greatest scandals" and takes you "deep into the heart of America's dark side to look at what drives someone to break the rules and what happens when they're caught." Example: The 2002 BALCO scandal, which involved a federal investigation of a San Francisco lab that supplied anabolic steroids to professional athletes such as MLB player Barry Bonds and track and field star Marion Jones.
Criminal: This podcast offers "stories of people who've done wrong, been wronged, and/or gotten caught somewhere in the middle." Recent episodes deal with a P.I. who was inspired to become one after she helped police investigate the murder of her college roommate and a former detective and sheriff still haunted by a 1973 murder in his Wyoming hometown.
Dr. Death: Health and science journalist Laura Beil hosts this podcast, which is about the medical malpractices of Texas neurosurgeon Christopher Duntsch, whose botched spinal surgeries killed two people and paralyzed two others. He was sentenced to life in prison in 2017.