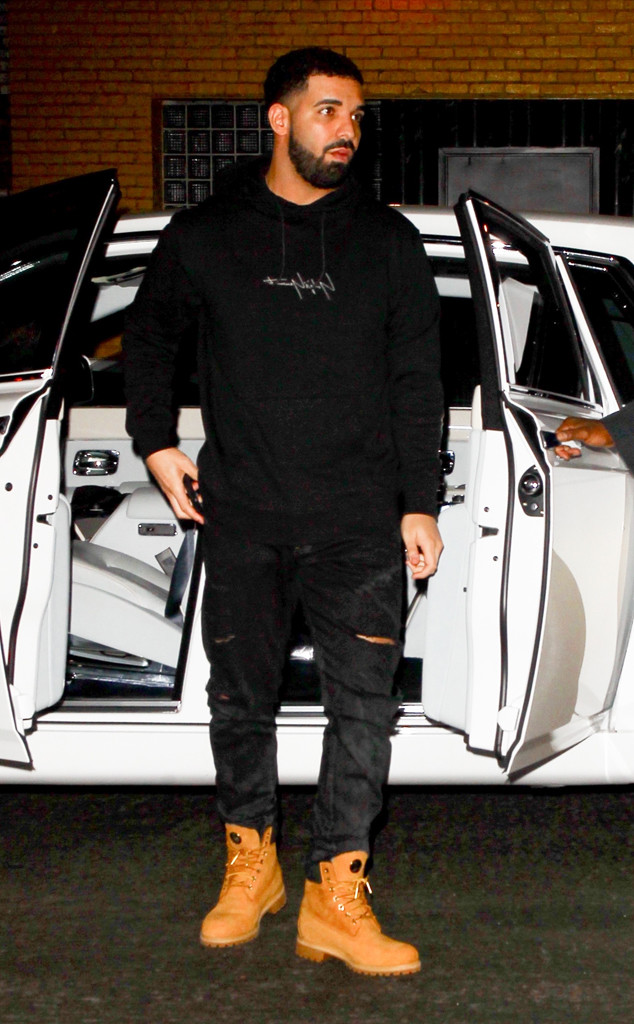 HEDO / BACKGRID
UPDATE: Drake has reached a settlement in his case against a woman who accused him of allegedly raping and impregnating her. The woman named Layla Lace also allegedly attempted to extort the rapper.
He and Lace have since settled the matter out of court. Drake's attorney, Larry Stein, said in a statement, "The filing made by Drake against Layla Lace has been resolved, with Layla avoiding going to trial by agreeing to a stipulated judgment which prohibits her from repeating past statements she made against Drake. Drake and his team are satisfied with this outcome and while Drake appreciates the support he has received, he asks that his fans and the media allow both parties to move on with their lives."
-------
Drake is suing a woman who he says falsely accused him of raping and impregnating her during a one night stand and who allegedly then tried to extort him for millions of dollars.