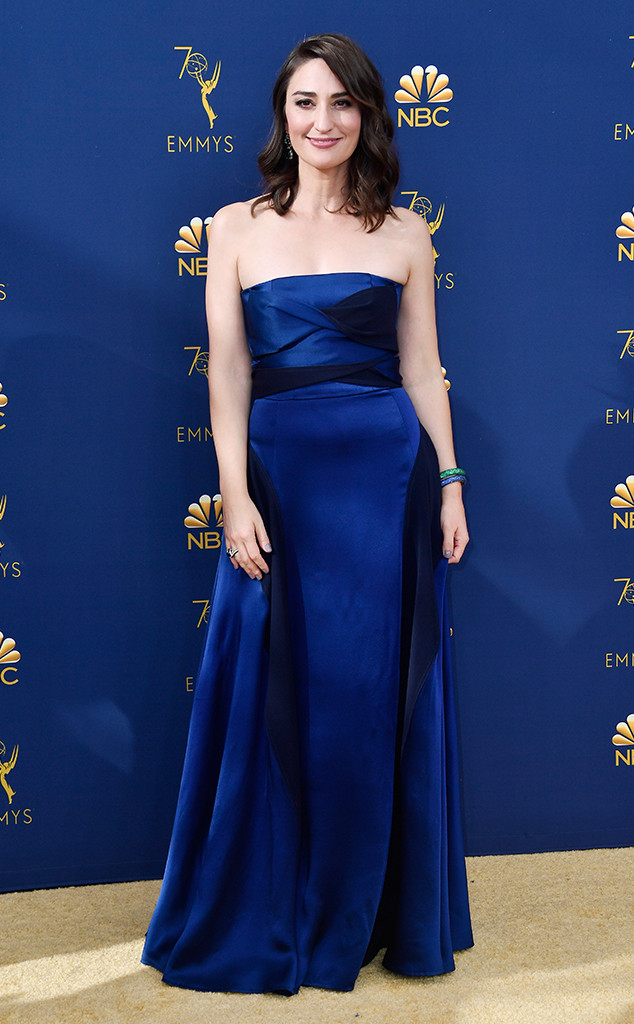 Frazer Harrison/Getty Images
Pizza is the solution to everything—including a 2018 Emmysloss.
Sara Bareillescan attest to this. The first-time 2018 Emmy nominee was up for a statue in the Outstanding Supporting Actress in a Limited Series or Movie category. While a win would have marked her career first, she unfortunately lost out to Godless star Merritt Wever.
Not to fret! After the ceremony wrapped up, the multi-Grammy nominee headed out to grab some grub. Her choice? Pizza. "One more step in losing my EGOT. #PIZZATHERAPY," she captioned an Instagram photo of herself with a distressed expression on her face.
As the old adage should go: pizza cures all.