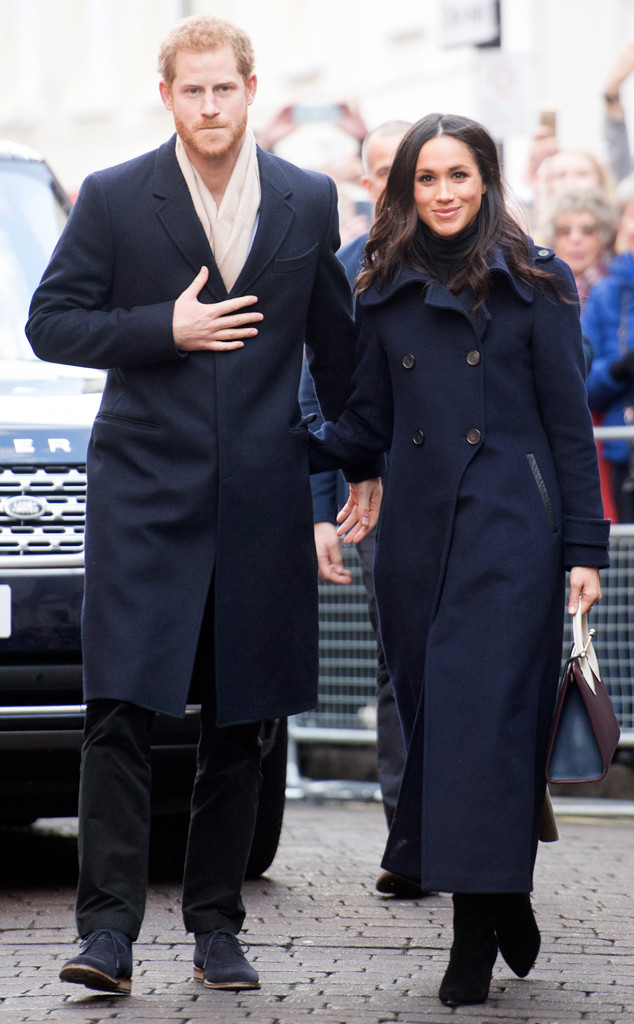 Jeremy Selwyn/Evening Standard/PA Wire
Meghan Markle's half-sister Samantha Markle is taking aim at the royal family once again.
Meghan's husband Prince Harry turned 34 on Saturday, and Samantha took to Twitter to make a swipe at the royal family's silent treatment on her father, Thomas Markle. "Happy Birthday Harry!" she tweeted. "As you 'mack down' on your birthday cake, think about the birthday wishes you never extended to your FATHER-IN-LAW."
Samantha wrote this statement above a picture of a hamster—who has a similar hair color to the Prince—holding a piece of cake and a poker chip.
The "Happy Birthday" tweet to Prince Harry isn't the first time Samantha has put the royals on blast. On Meghan's birthday on Aug. 4, she tweeted similar words. "Happy Birthday Meg! It would be so lovely and appropriate of you to send DAD a BELATED birthday card for his July 18th," she wrote.
Another message read, "Act like a humanitarian act like a woman! If our father dies I'm holding you responsible, Meg! @KensingtonRoyal."
In yet anther Twitter barrage, Samantha compared the Duchess of Sussex to "Cruella Deville."