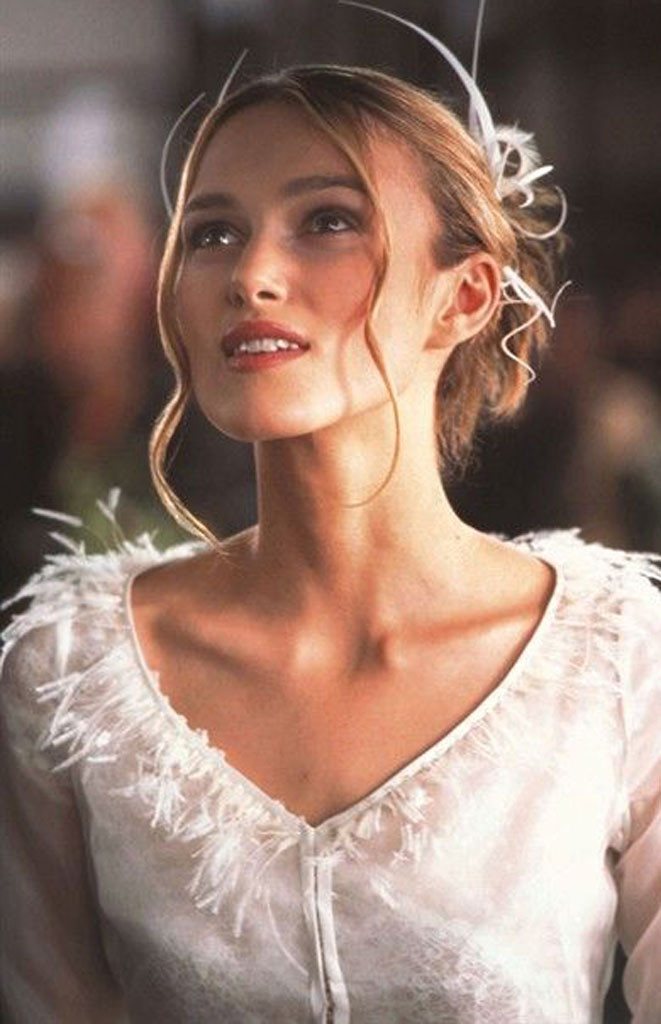 Universal Pictures
There are a handful of movies fans return to every holiday season. Of course, one of those is Love Actually.
The romantic comedy has held a special place in the hearts of fans all over the world since it came onto the scene back in 2003. When the time comes once again in a few months for loved ones to take a seat around a TV to watch the modern holiday classic together, Keira Knightleyprobably won't be one of them. After all, she hasn't seen the movie in 15 years.
"Do you watch it when it comes on?" GMA Day co-host Michael Strahan asked the Oscar winner.
"I only saw it once when it first came out," the actress admitted. "I've only seen it once."