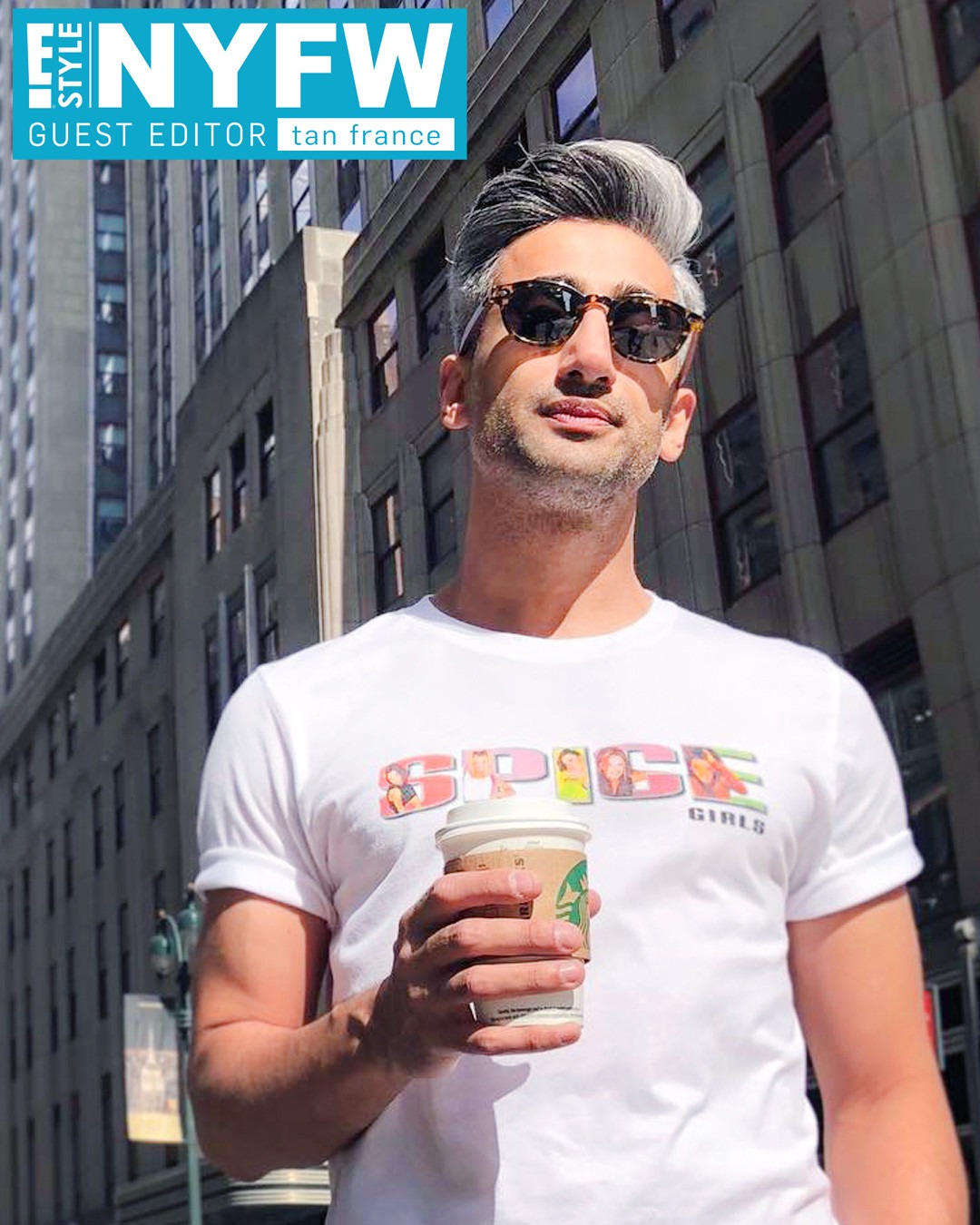 Instagram
Tan France has joined the team as a guest editor for Fashion Week at E!. As one of the five mentors on Netflix's Queer Eye, the fashion expert is no stranger to giving advice. In each episode, he transforms outdated, unstylish closets into functional wardrobes with pieces that are easy to put together and fit the man or woman's lifestyle.
Now, he's revealing the ultimate fall/winter wardrobe with trends that are wearable and won't break the bank. They're practical, on trend, universally flattering and unisex. Check out his must-haves below!
Check out Queer Eye on Netflix now!