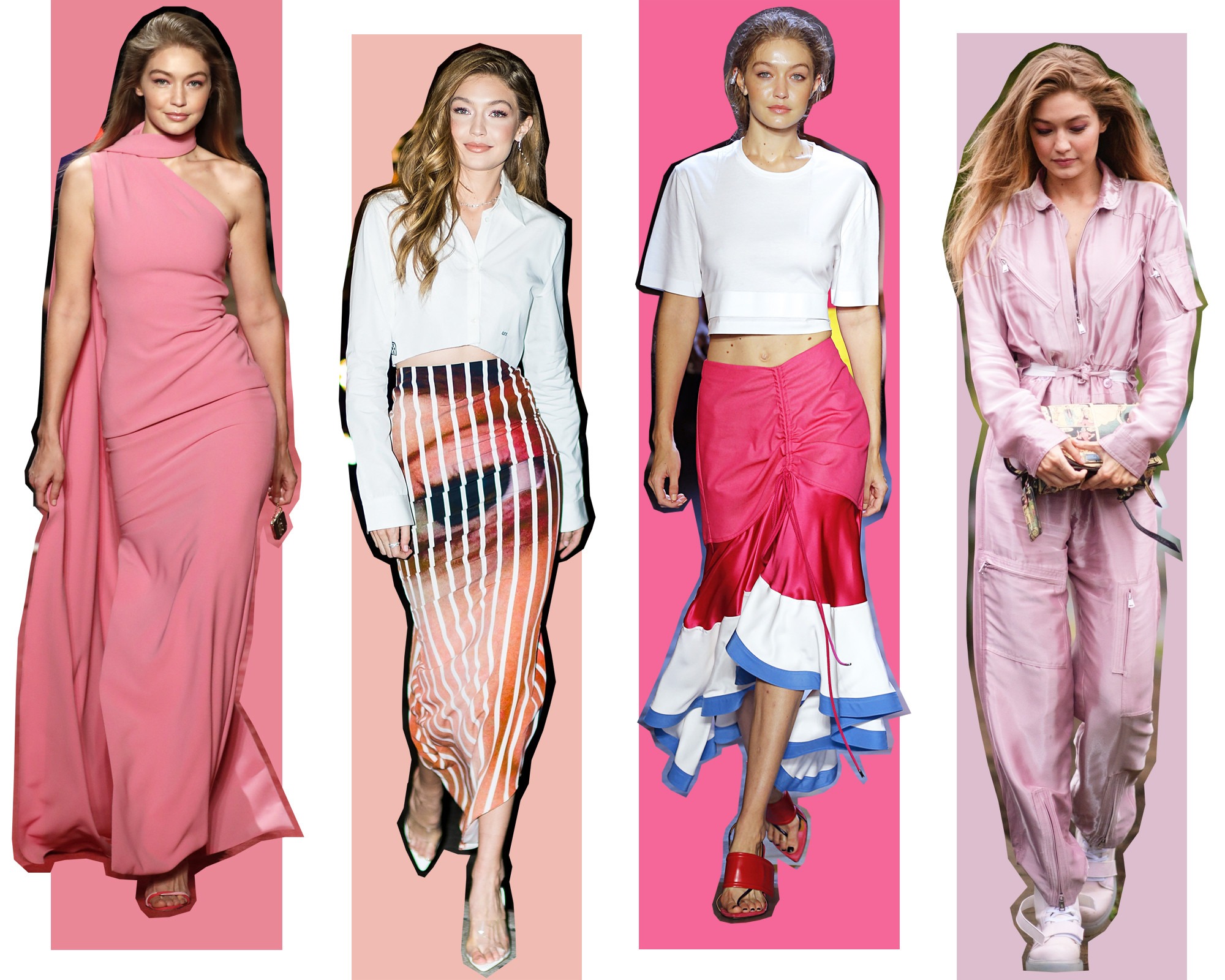 Watching Gigi Hadid during New York Fashion Week is a lot like watching a runway show. It's thrilling.
The model is now one of the biggest names in fashion and her schedule proves it. She walks on the runways of top designers, like Tom Ford, Ralph Lauren and Prabal Gurung, wearing arguably the best of their collections. After the shows, she heads to A-list events thrown by the likes of Harper's Bazaar and Business of Fashion, wearing beautiful gowns that are runway-worthy. Between the catwalk and the red carpet, she's at the top of her fashion game.
During the day, however, we see a different side of Gigi. Shuffling between fittings and meetings, the model relaxes her look and reveals her personal style. With both retro and futuristic fashion, her daytime wardrobe inspires our everyday look. She sparks new trends, demonstrates useful layering techniques and, in general, making fall shopping seem like an exciting feat.
Scroll through all of her NYFW looks above!