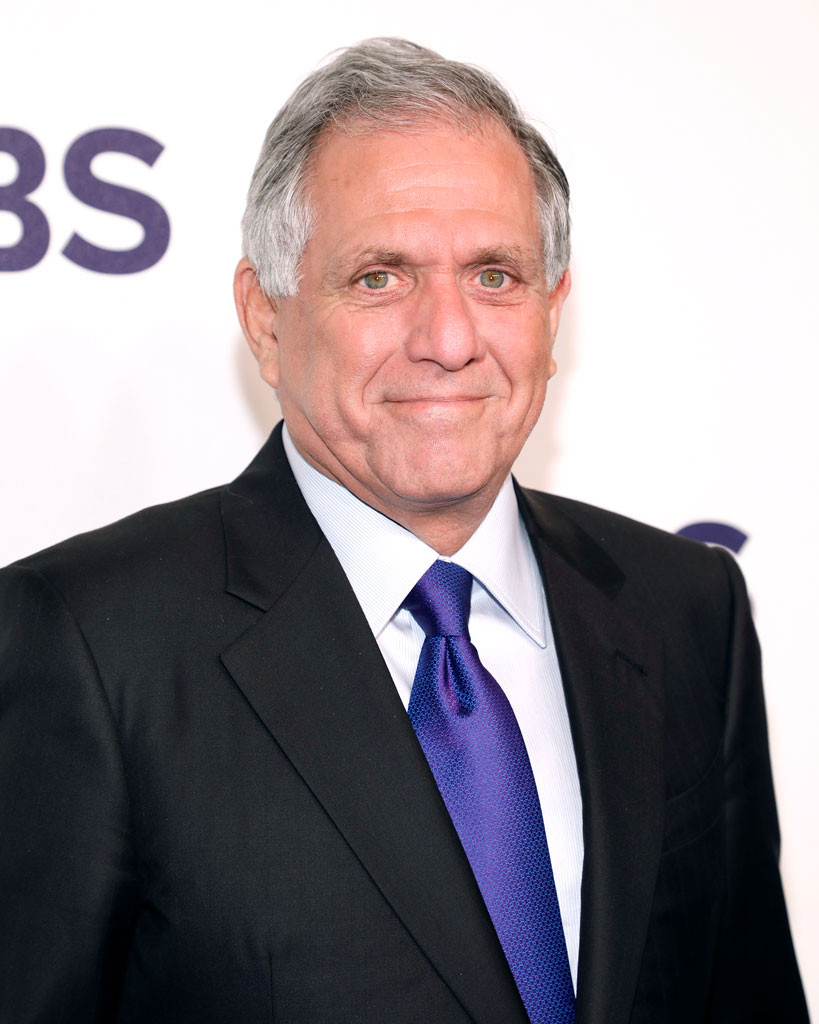 Taylor Hill/FilmMagic
UPDATE: Les Moonves has released the following statement after his resignation from CBS:
For the past 24 years it has been an incredible privilege to lead CBS's renaissance and transformation into a leading global media company. The best part of this journey has been working alongside the dedicated and talented people in this company. Together, we built CBS into a destination where the best in the business come to work and succeed.
Untrue allegations from decades ago are now being made against me that are not consistent with who I am. Effective immediately I will no longer be Chairman and Chief Executive Officer of CBS.
I am deeply saddened to be leaving the company. I wish nothing but the best for the organization, the newly comprised board of directors and all of its employees.
________
Les Moonves, the CEO of CBS, will resign effective immediately amid a flurry of sexual misconduct allegations. The resignation comes on the same day that Ronan Farrow published an exposé on Moonves in the New Yorker, which described misconduct allegations from six additional women.
The first six women to accuse Moonves of misconduct came out in another article by Farrow on July 27. Both describe claims against the former CEO about incidents that allegedly occurred in the 1980s-2000s.
In a statement from CBS obtained by E! News, Moonves will "donate $20 million to one or more organizations that support the #MeToo movement and equality for women in the workplace" and it will be made "immediately."
Chief Operating Officer Joseph Ianniello will serve as the company's interim CEO and President. According to the statement, Moonves will not receive any immediate severance from CBS and the $20 million will be taken from any severance he does receive following an independent investigation.
According to the July report, four of the six women told Farrow about "forcible touching or kissing during business meetings" and described it as a "practiced routine." The remaining two women said Moonves "physically intimidated them or threatened to derail their careers."