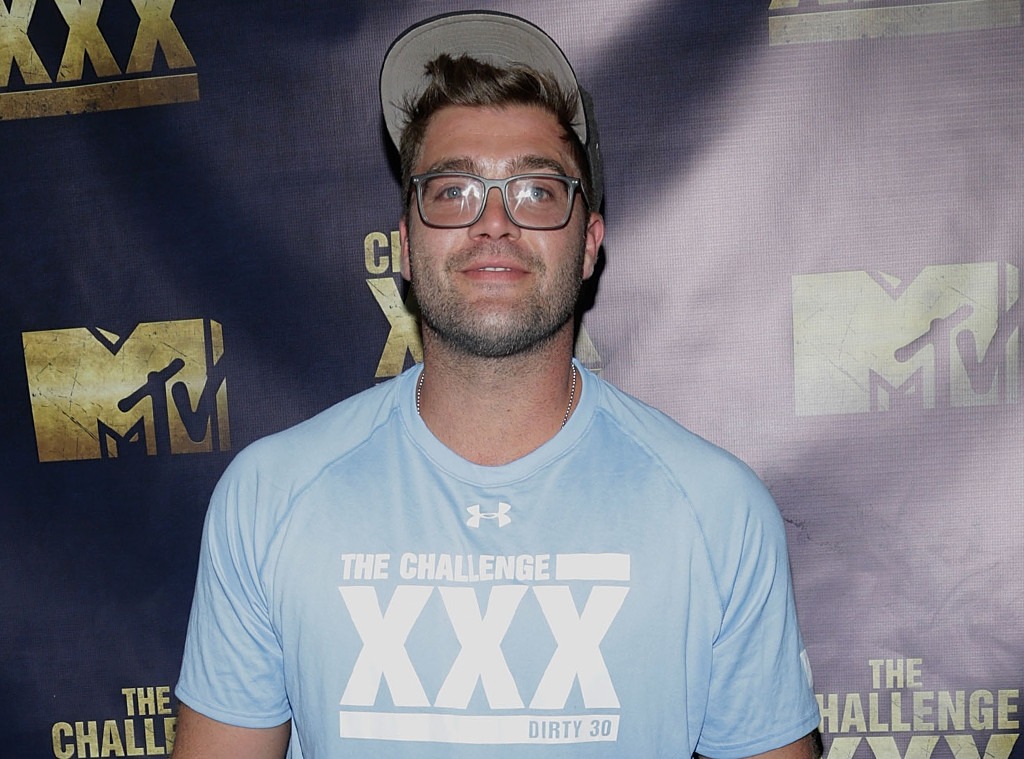 Lars Niki/Getty Images for MTV
Surprise! Chris "CT" Tamburello is married!
The 38-year-old star of MTV's The Challenge star and Lilianet "Lili" Solares exchanged vows in a wedding ceremony in Florida on Saturday in front of friends and family, including their 2-year-old son Chris Jr., according to MTV News. The reality star and his girlfriend had officially wed at a courthouse in Coral Gables, near Miami, back in May, records show. Tamburello made no mention of the wedding on social media, not then and not this weekend.
Guests at their wedding ceremony on Saturday included The Challenge alums Cara Maria Sorbello, Derrick Kosinski, Leroy Garrett, Shane Landrum, Tony Raines and Wes Bergmann, according to MTV News. The bride wore a sleveless plunging gown, while the groom sported a white suit, as seen in a photo posted by the outlet.
Tamburello made his reality TV debut in 2003 with a role on MTV's The Real World: Paris. From 2004, he has competed on and off on The Challenge. He took a break in 2014 following the death of girlfriend and co-star, Diem Brown, who he had met on the show in 2006.
—Reporting by Holly Passalaqua