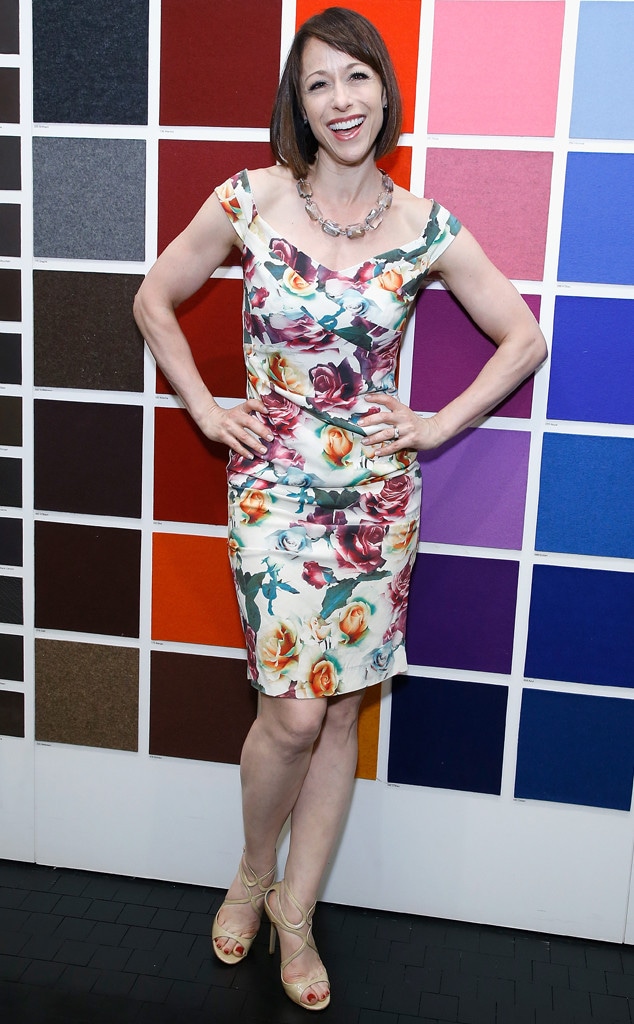 John Lamparski/Getty Images
Neighbors, prepare your reaction faces because Trading Spaces is back in production. The TLC home makeover show that features two pairs of neighbors swapping homes to remake a room returned to huge ratings in 2018 and production on a second revival season is now underway. Who's return? We've got that scoop.
Along with host Paige Davis, the new season will feature…everyone from last year! Brett Tutor, Carter Oosterhouse, Doug Wilson, Frank Bielec, Genevieve Gorder, Hildi Santo Tomas, Joanie Sprague, John Gidding, Kahi Lee, Laurie Smith, Sabrina Soto, Ty Pennington and Vern Yip will all return for some savvy makeovers. Like last year, the two sets of neighbors will trade rooms for two days and with the help of a designer and carpenter, makeover their neighbors' room with a budget of just $2,000.
This is considered season 10 of the series.
Trading Spaces helped launch the home makeover craze back in 2000. To date, the series has produced more than 300 episodes.
This season, new designers will learn from and compete for the chance to be a design assistant for Frank Bielec.
No official premiere date for the new season has been set aside from 2019.