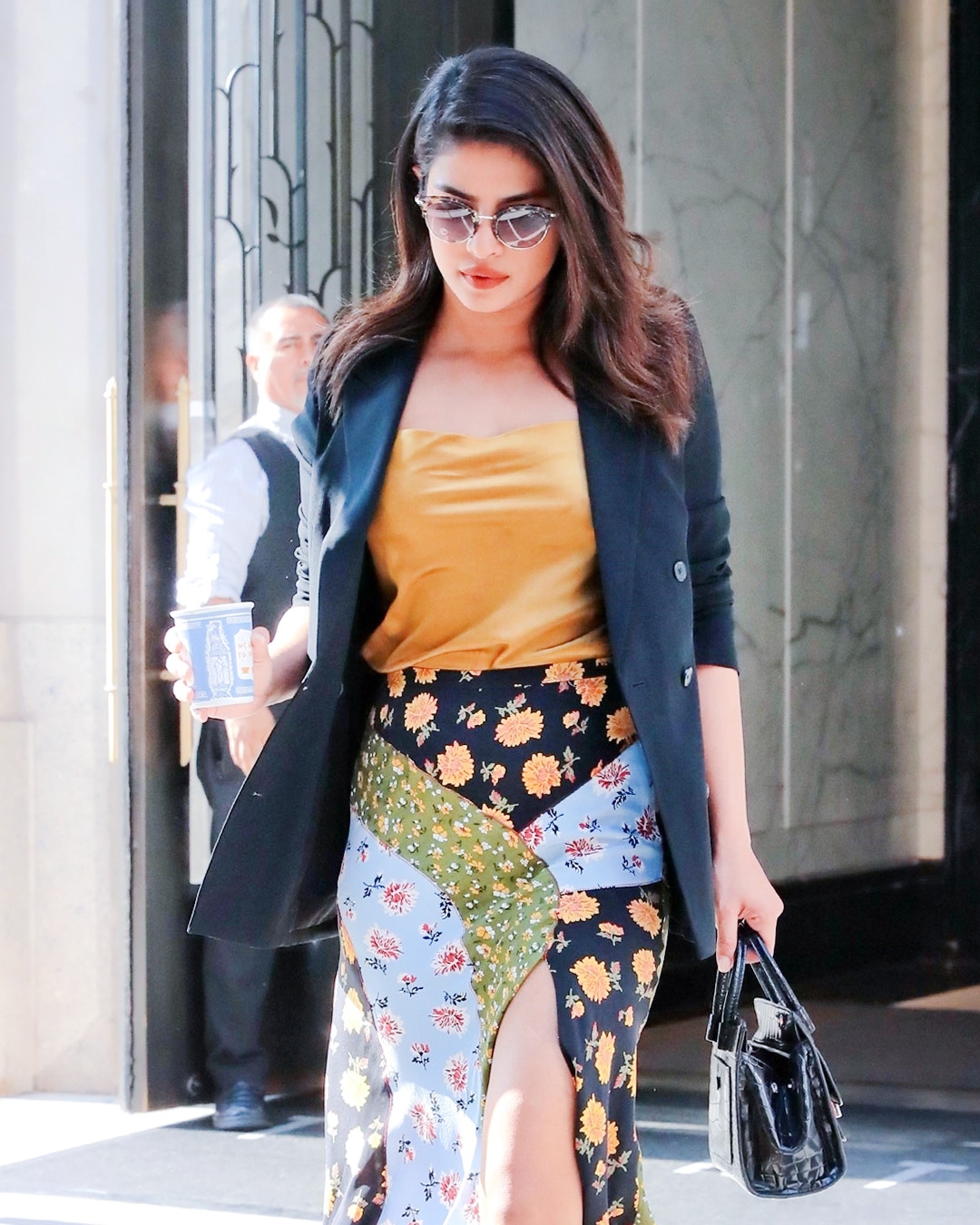 BACKGRID
Get ready to whip out your credit cards, because it's time to shop!
While New York Fashion Week runways will make you drool with awing clothing, there's a few reasons why you should be watching street style with the same vigor. For one, celebrities and off-duty models are wearing looks that are meant for fall (a.k.a. right now). That means that whether you're looking for back-to-school gear, cold-weather proof looks or styles you can wear to the office, the NYC streets have everything you need. 
The best part: Most of their pieces are already on sale, meaning you can scroll through our gallery of the best looks and purchase what they're wearing with a couple of clicks. 
Ready to rock an A-list-level fall wardrobe? Get inspired by scrolling through the best looks above!