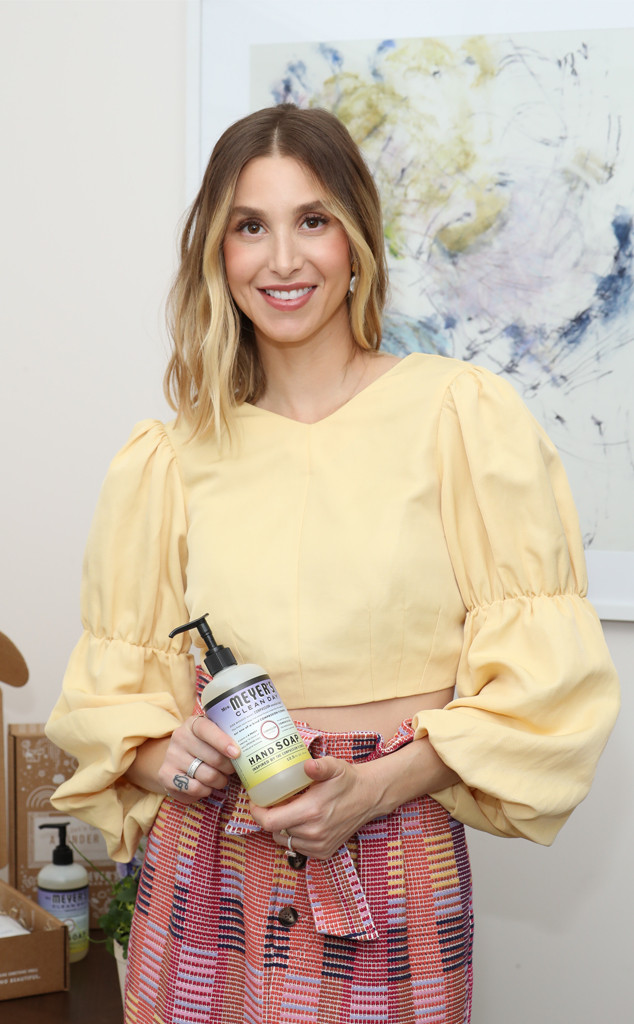 Michael Simon
Whitney Port is making The Hills reboot a family affair.
In an interview with E! News, the MTV star revealed her son, Sonny, "will pop up here and there because he exists in my life." However, she added, "I don't want him to be plastered all over the TV."
And while Port doesn't necessarily want him making regular appearances on the reality show she feels it is important because "being a mom is obviously a really big part of my identity and I want the show to be real and authentic."
In fact, her life as a mother is one of the reasons she decided to once again star in the popular series and for her recent partner ship with Mrs. Meyer's Compassion Flower Project. She explained, "I was having so much fun doing my YouTube series, "I love my baby, but…" and we've grown this amazing supportive community of young moms going to things for the first time. I felt like this would be another platform to show that. To create more of that support for people."
Whitney will continue to put out more content for her YouTube channel, while also balancing filming, but she is ready for the challenge, especially since she has done it all before. "I definitely have some nerves and I don't know what to expect, but I think I can handle it at this age and having already been through it once before," she shared.