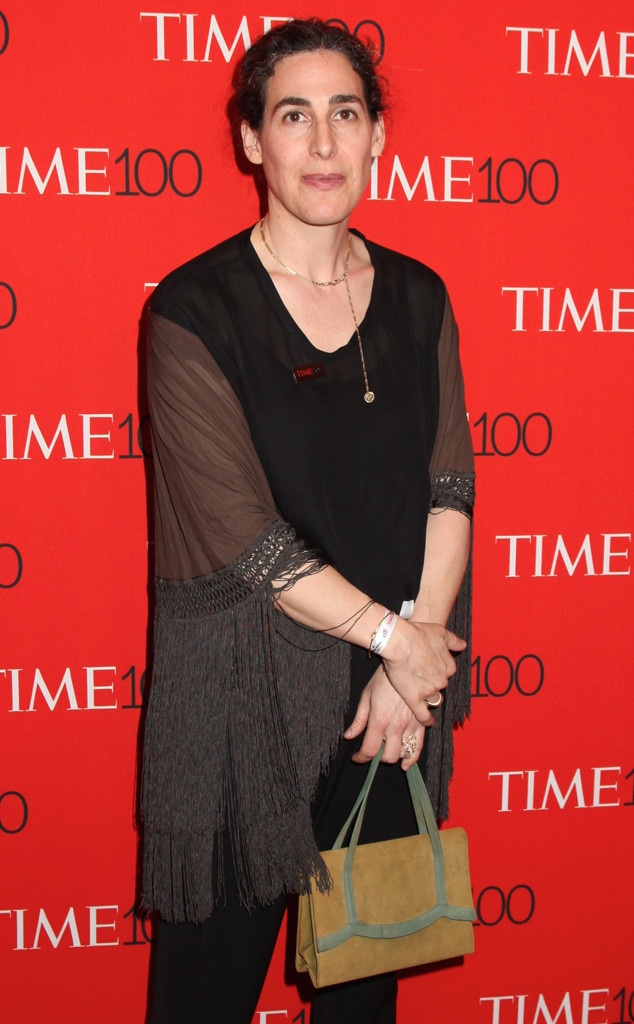 Gregory Pace/BEI/Shutterstock
Get ready Serial fans!
The third season of the hit podcast series has a premiere date—and it's just a few weeks away.
That's right! Serial season three will be available to download starting Sept. 20. The podcast's official Twitter account announced the news on Wednesday and shared a trailer for the upcoming season.
"We spent a year inside the criminal courts in Cleveland," part of the account's tweet read. "This season, you'll see what we saw—from the inside." 
The new season focuses on the criminal justice system. During the episodes, host Sarah Koenig recounts her experiences from inside the city court.
"I don't think we can understand how the criminal justice system works by interrogating one extraordinary case," Koenig says at one point in the trailer. "Ordinary cases are where we need to look. This season of Serial, we do just that."
So, why focus on the Ohio city's court? Koenig suggests it was about access.
"We chose Cleveland because they let us record everywhere—courtrooms, back hallways, judges' chambers, the prosecutors office," Koenig explains. "And then we followed those cases outside the building, into neighborhoods, into people's houses, and into prison."
It's been over two years since Serial released the final episode of its second season, which told the story of Bowe Bergdahl, a U.S. soldier accused of desertion. The first season debuted in 2014 and examined the conviction of Adnan Syed, who was accused of murdering his high school girlfriend. The season received high acclaim and won a Peabody Award.
Serial is produced by the creators of This American Life and WBEZ Chicago.
To hear a snippet of the trailer, check out the tweeted video. For the full trailer, check out Serial's website or Apple Podcasts, Google Podcasts or Pandora.