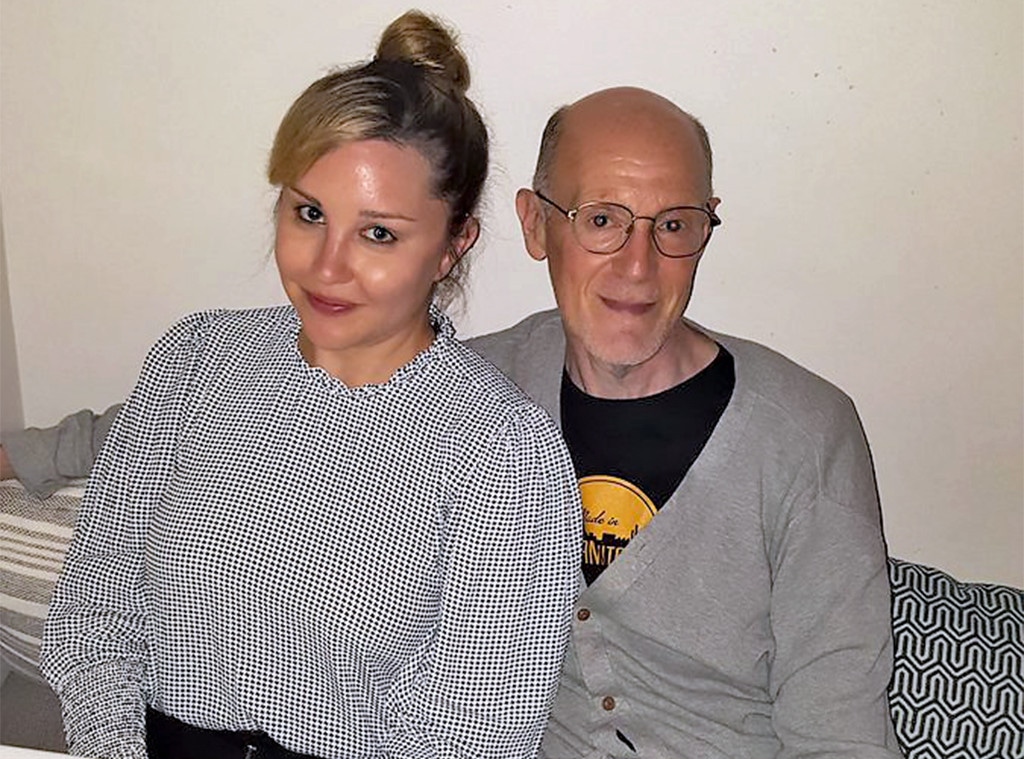 Twitter
Amanda Bynes is enjoying a blast from her past! 
On Monday, the former child star surprised her 3 million followers by posting for the first time in seven months. Amanda shared a photo from a recent reunion with Hairspray producer Neil Meron, who she described in the tweet as "incomparable" and the man behind "many other amazing things" such as Annie, Chicago and Footloose. 
As Bynes, 32, recalled, Meron co-produced the 2007 musical flick, which she starred in alongside Zac Efron, John Travolta and Nikki Blonsky. "What a great #reunion @amandabynes," Meron responded in a tweet of his own. "I was so happy to see you and share a meal." 
Her latest foray back into the public eye comes soon after her family's attorney Tamar Arminak shared an update on the many improvements in Amanda's personal life since being placed under a conservatorship in 2014. 
"The fact that Amanda is living on her own, making her own decisions and future plans is something her parents are so proud of," he recently told E! News. "Finally she is surrounded by friends and companions she can trust and really open up to. She feels free to be herself, which brings her so much happiness and excitement for the future."
Arminak also said Amanda and her parents are "on such good terms" that their ongoing conservatorship agreement is the "last thing on their minds" as she prepares to graduate from the Fashion Institute of Design and Merchandising later this year. 
And in addition to spending time with those who've supported her from afar, Bynes is reportedly closer than ever to launching her own fashion line, Vintage by A.B., next spring.