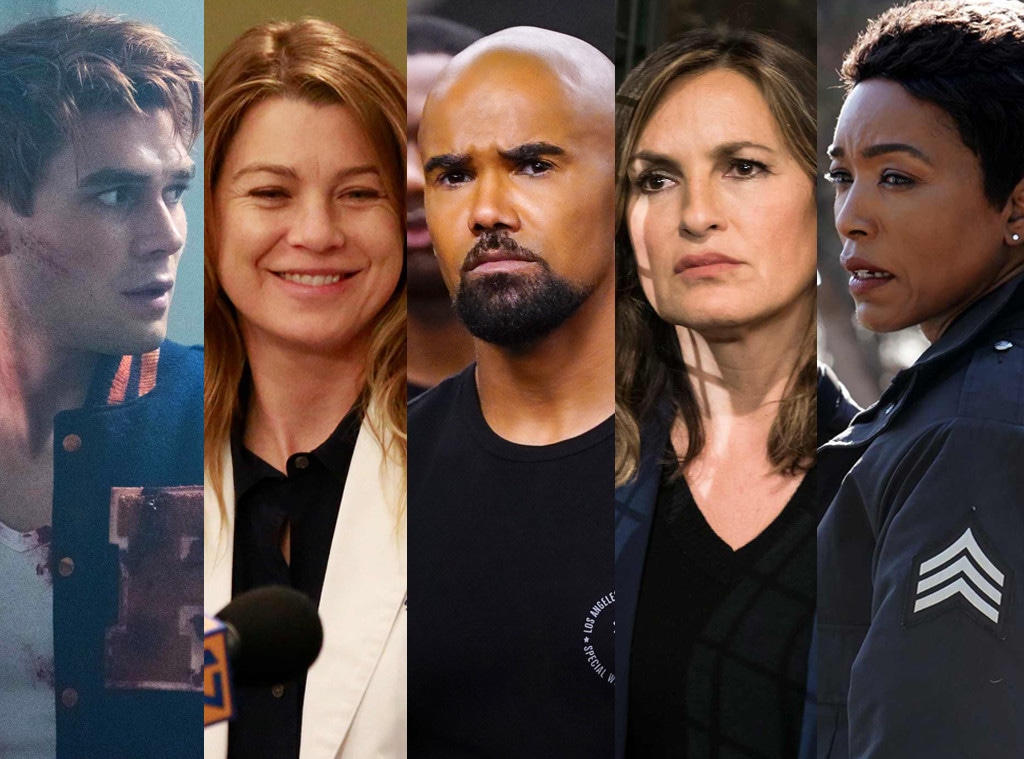 CW, ABC, CBS, NBC, FOX
It's getting darker earlier. The air is getting crisper. School is starting up again. And best of all, new TV is coming. The fall TV season is right around the corner. That means new episodes of your favorites like This Is Us, Riverdale, The Flash and 9-1-1 are coming your way very soon. But you don't have to wait for their season premieres to get the scoop on what's coming up. We're here for you.
In the gallery below, find out when your favorite show returns and what's ahead when it does come back. Warning, there may be some spoilers ahead, but nothing too big to ruin the fun for when you sit down to watch the latest in the Pearson family saga or Olivia Benson collar another perp on Law & Order: SVU's landmark 20th season.
Be sure to keep coming back to E! News for all the latest news, features and interviews for new and returning shows.