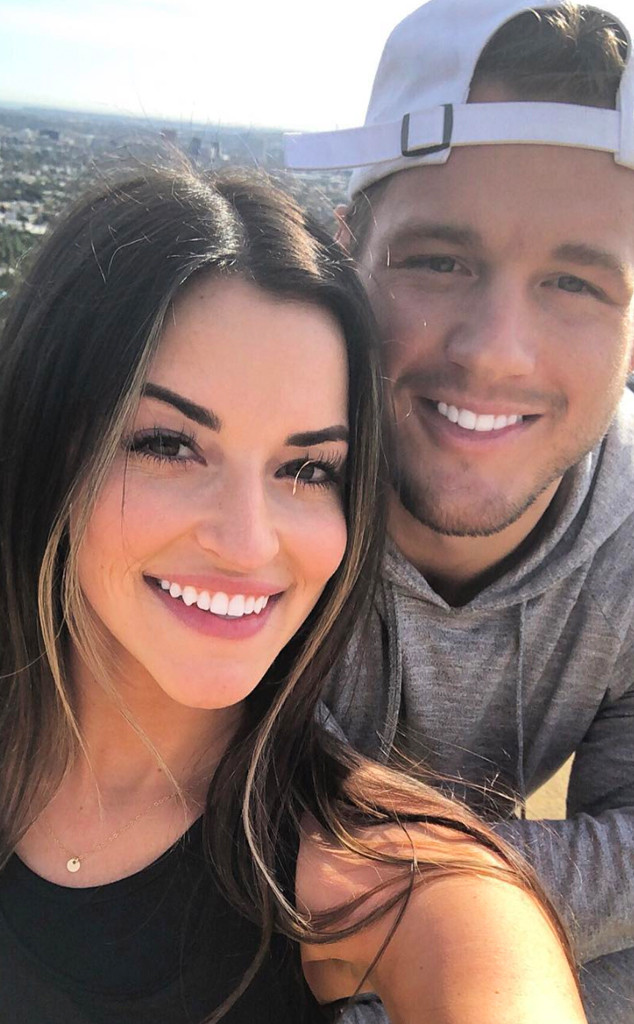 Instagram
After fans watched their breakup on Monday's episode of Bachelor in Paradise, Tia Booth and Colton Underwood took to social media to reflect on their split.
"Never ever regret following your heart," the physical therapist from Weiner, Ark. wrote on Instagram alongside a photo of the smiling duo. "Things may not always work out as you planned, but they always work out as they should. Thankful that this chapter of our lives has ended so new chapters can begin. I truly wish you the best, C. #peaceoutparadise#hotdogsforever #thankseleven."
The former pro football player from Denver, Colo. also thanked Booth for their time together.
"Thank you for teaching me even more about myself, and most importantly, for your friendship that I know will continue far beyond Paradise," he wrote alongside a photo from their hot dog date. "Don't settle for anything less than the world, because that's what you deserve. Can't wait to see what the future has in store for you and catch up on life some day, preferably over a hot dog dinner."