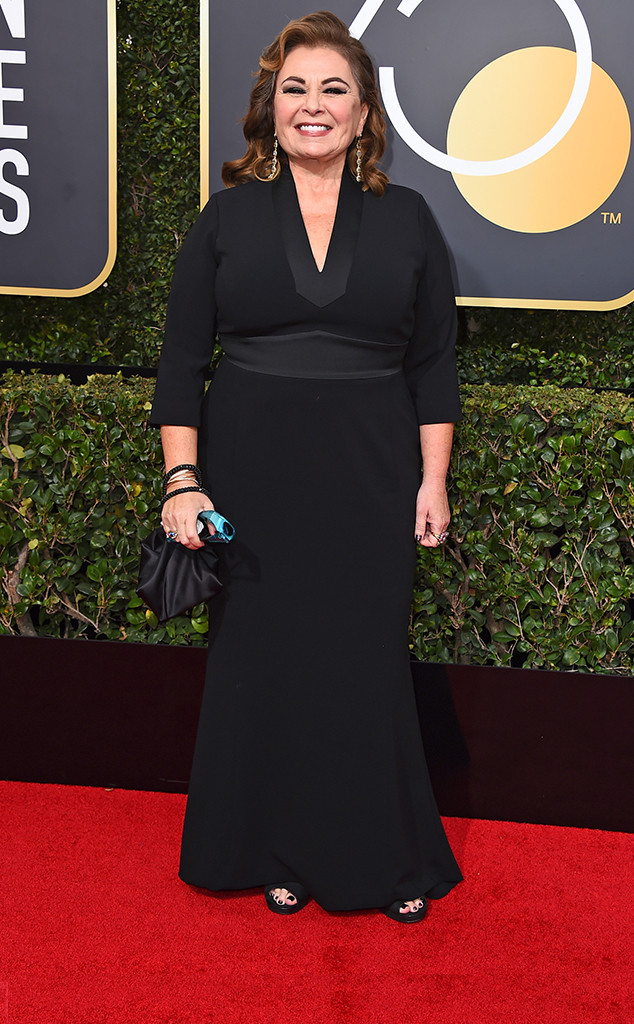 Jordan Strauss/Invision/AP
Roseanne Barr is moving to Israel to avoid hearing about the premiere of The Conners.
The actress revealed her plans to move abroad on a podcast with Rabbi Shmuley Boteach on Monday. "I have an opportunity to go to Israel for a few months and study with my favorite teachers over there, and that's where I'm going to go and probably move somewhere there and study with my favorite teachers," the actress, who is Jewish shared.
However, the trip isn't just for the sake of learning, she also wants to escape the commentary that will surely surround the Roseanne reboot. She said, "I'm staying neutral. That's what I do. I'm staying neutral. I'm staying away from it. Not wishing bad on anyone and I don't wish good for my enemies. I don't. I can't. I just stay neutral. That's what I gotta do."
The news of her move comes months after the announcement that Roseanne was canceled and would be turned into The Conners. In the spinoff of the series, Dan (John Goodman), Jackie (Laurie Metcalf), Darlene (Sara Gilbert), Becky (Lecy Goranson) and DJ (Michael Fishman) will be seen going about their daily lives "after a sudden turn of events."