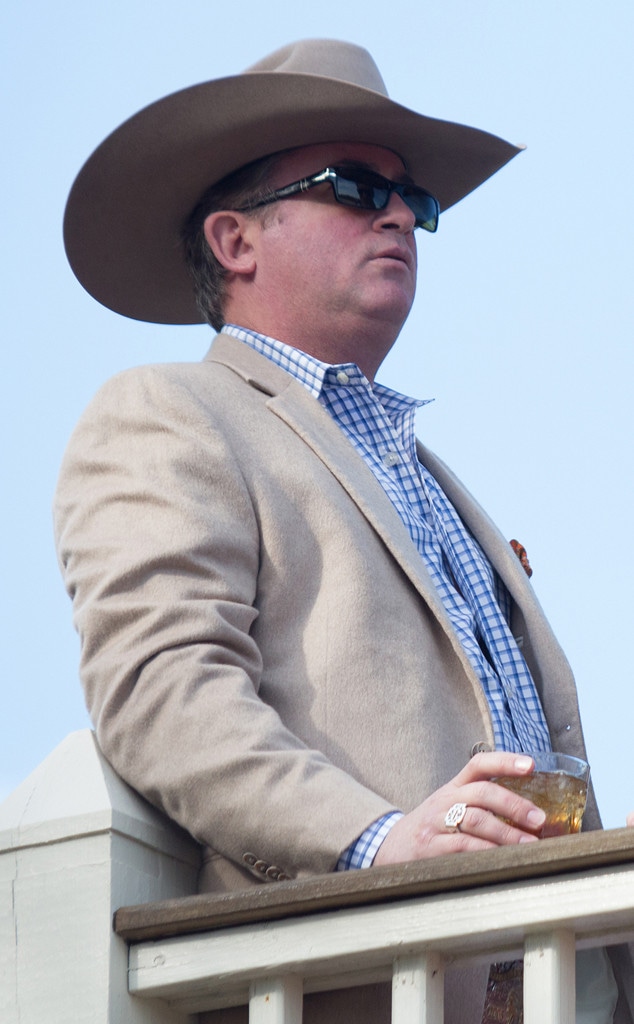 Paul Cheney/Bravo
Another Southern Charm star is facing sexual assault allegations.
E! News has obtained a police report filed earlier this month where John David "J.D." Madison faces allegations of rape, assault and involuntary drugging a South Carolina woman.
The alleged victim told police that on the evening of August 21, 2017, she was having drinks with J.D. and friends at her home before heading out to a local bar. While there, she alleges that J.D. intentionally broke a glass.
When she went to clean it up, "he and his friend slipped a drug" in her drink. In the early morning hours of August 22, the alleged victim claims to remember waking up in a guest bedroom with J.D. "forcibly raping and sodomizing" her.
According to People, police are now investigating the allegations. E! News has reached out to Bravo for comment.
The allegations come after J.D.'s close friend and co-star Thomas Ravenel faces his own sexual assault allegations. In fact, the allegations led the Bravo star to not attend the most recent reunion taping.
"There's one person missing obviously as we look around the room," host Andy Cohen said early into the taping before reading a statement provided by Thomas' attorney.
"Along with Bravo, our client made the mutual decision not to attend today's reunion taping as there is a pending investigation. Our client is fully cooperating with authorities on that investigation. He expects to be completely vindicated once the investigation is concluded. He sends his best regards to his fans and his fellow castmates."
As for J.D., he also found himself in hot water earlier in the season when a cast member accused the businessman of cheating on his wife.
"Hard episode to watch. Thank you for being a good friend, Elizabeth," J.D. wrote after the episode aired. "I'm glad none of this BS came from you. Good thing I got there late, or it would have been me on the grill! Lord help me!"
FITSNews was first to report the news. 
(E! and Bravo are part of the NBCUniversal family)