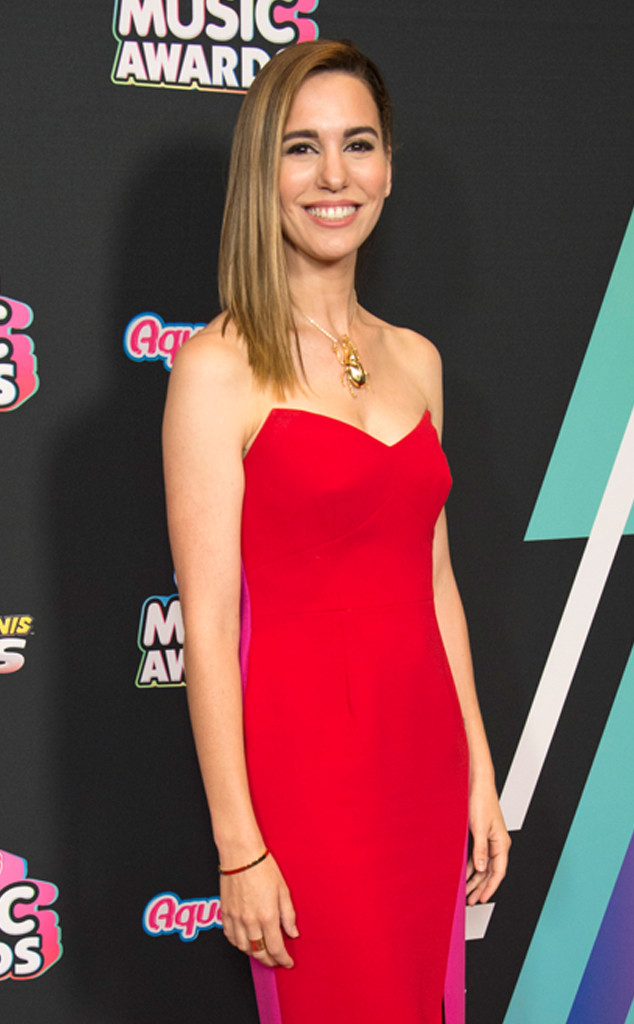 Image Group LA via Getty Images
Christy Carlson Romano's family is growing!
The former Disney star is pregnant, E! News can confirm. This marks baby No. 2 for Christy and husband Brendan Rooney, who previously welcomed daughter Isabella in 2016.
"We are so excited, we just can't keep this a secret any longer!" the Kim Possible alum captioned her announcement on Instagram.
Romano said she's feeling "blessed" to experience pregnancy for a second time, telling People, "I always wanted two kids... My husband and I are overjoyed that our little girl is going to have a sibling.
It's an exciting time for the actress, who is set to make an appearance in the upcoming live-action version of Kim Possible. Set to premiere in 2019, it's reported that Romano (who voiced the titular character during all four seasons of the '00s series) was cast in a cameo role.