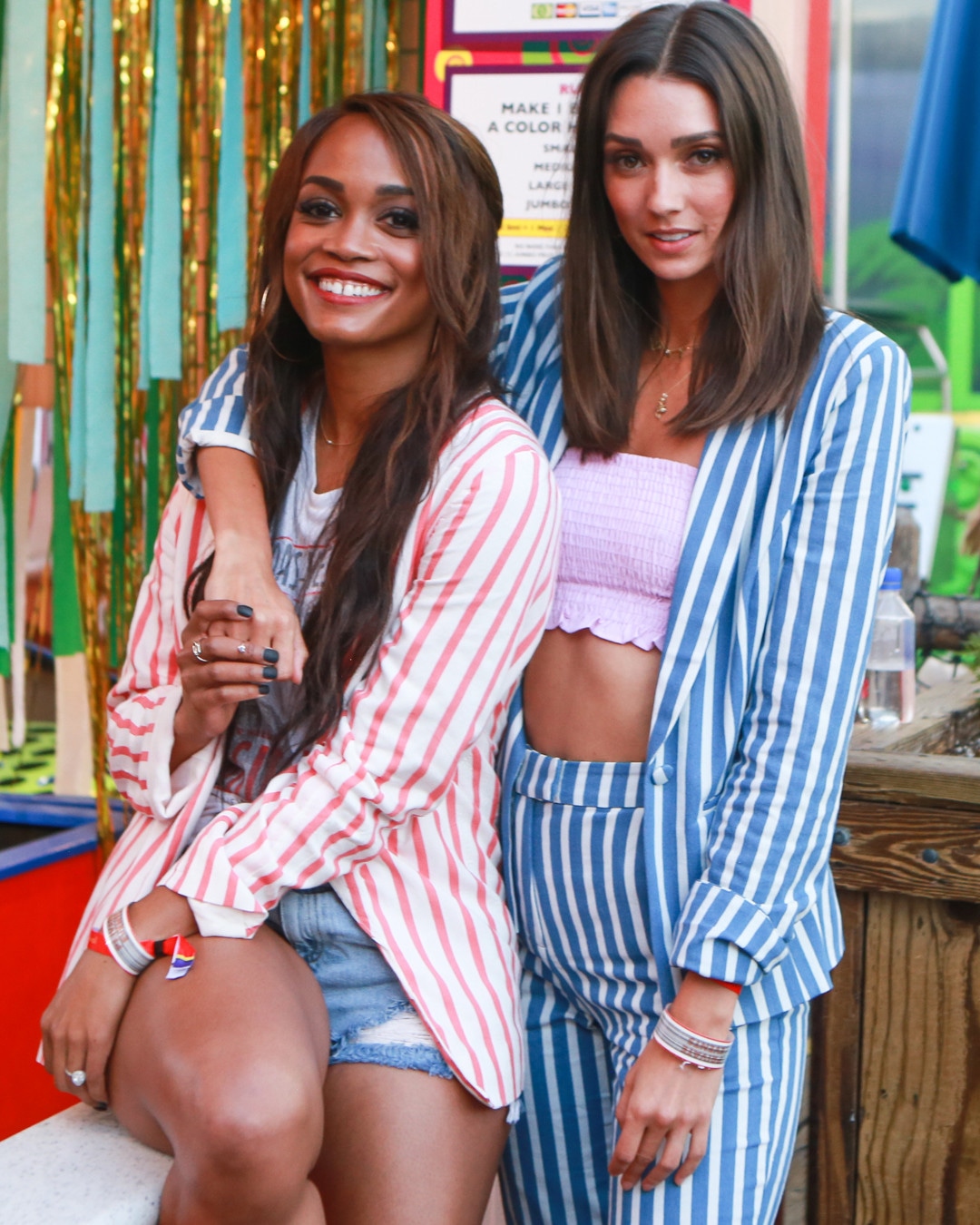 Sansho Scott/BFA.com
Last night, influencers from all over the world turned Santa Monica Pier into their very own runway.
With New York Fashion Week around the corner, Revolve, the cult-favorite e-commerce site, transformed Instagram feeds into real life, bringing influencers to the famous Los Angeles landmark for #REVOLVEcarnival. In turn, the fashion-obsessed guests brought their A-game, wearing the latest trends. We're talking dad sneakers, yellow plaid dresses, Doc Marten's boots, fanny packs (worn over the shoulder) and much more.
If you're thinking about your fall wardrobe, a walk down the pier (or glance at the gallery) is sure to inspire. From Bachelorette's Rachel Lindsay's L'Academie blazer and GRLFRND denim shorts to Justine Skye's fall boots, this event has everything you need to start building your online cart.
Check out fashion from #REVOLVEcarnival above!