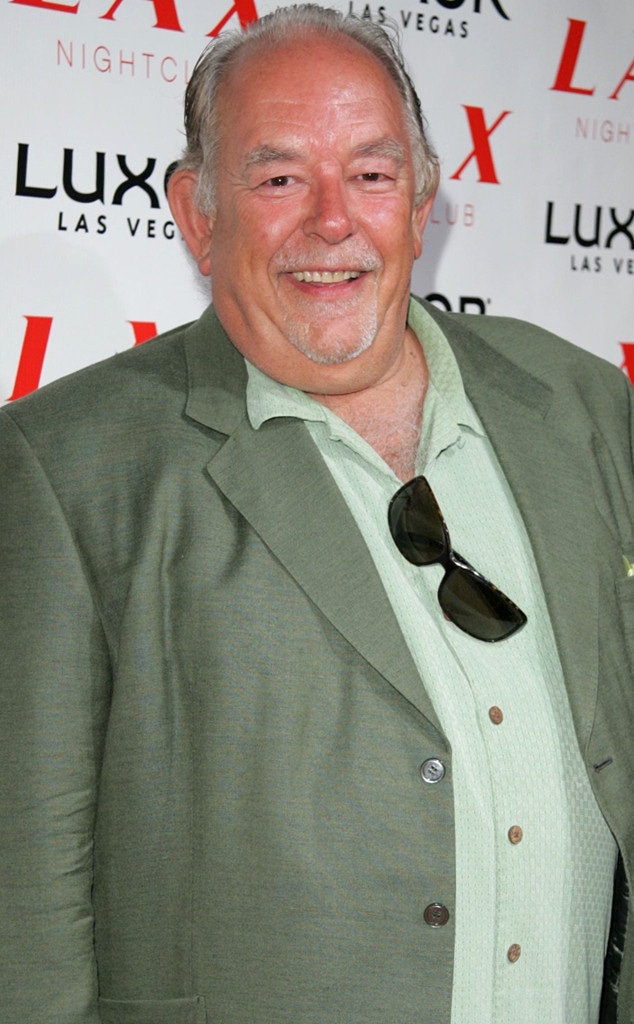 Matt Baron/BEI/REX/Shutterstoc
Robin Leach, the entertainment journalist best known for his work on the television series Lifestyles of the Rich and Famous, died Thursday. He had been hospitalized since Nov. 21 after suffering a stroke in Mexico, per the Las Vegas Review-Journal, where he had been a columnist.
Leach's colleague, John Katsilometes, tweeted he had "suffered a second stroke Monday."
On Friday morning, Leach's family issued a statement confirming his passing. "Despite the past 10 months, what a beautiful life he had. Our dad, grandpa, brother, uncle and friend Robin Leach passed away peacefully last night at 1:50 a.m.," the family said, in part. "Everyone's support and love over the past, almost one year, has been incredible and we are so grateful."
Born Aug. 29, 1941, in London, Leach would have turned 77 Wednesday.
After stints at The Harrow Observer and The Daily Mail, Leach moved to New York City in 1963, where he wrote for Ladies Home Journal, The New York Daily News and People and was an editor at Star. In 1980, he joined CNN's People Tonight. Four years later, he began hosting the syndicated series Lifestyles of the Rich and Famous, which aired from 1984 to 1995. The show made Leach rich and famous, of course, leading to cameo appearances in various movies and television series. "The cartoon character, that's not who Robin Leach is. And when I wake up in the morning, I wink at myself because I like me—I know who I am," he told The New York Times 28 years ago. "And when it's time to send the cartoon character off, I just send him on his way."
Leach, who popularized the phrase "champagne wishes and caviar dreams" on his beloved television series, moved to Las Vegas in 1999, where he worked as a columnist through 2017.
Memorial arrangements will be announced at a later date, Leach's family said.