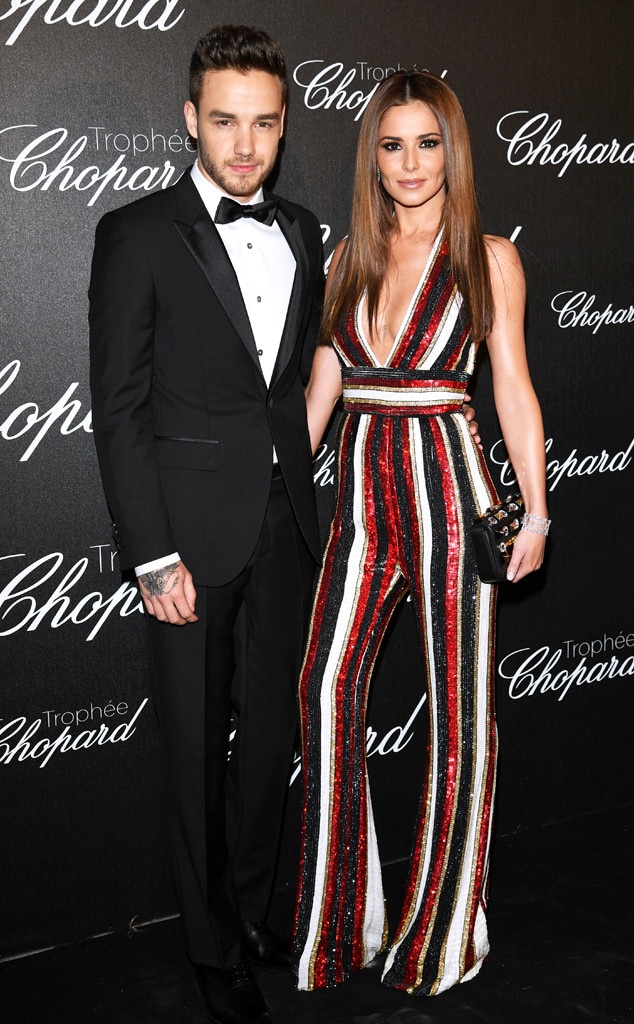 Venturelli/WireImage
As the song goes, "Breakin' Up Is Hard to Do."
According to Liam Payne, it's even harder when you're one half of one of the world's most famous couples. Payne spoke candidly about his breakup with Cheryl Cole in an interview with Kat Shoob on Vodafone's Big Top 40 Friday, insisting he's "good" and has "a lot of stuff going on." With a laugh, he said, "I'm a bit fragile at times. No, I'm all right, you know? It's been OK."
"Obviously, there's a lot of stuff I've still got to sort out with my life," he added, "but I'm enjoying it." Before Cole, Payne didn't have much experience dealing with such a high-profile split. "That bit of it is difficult. You break up, and then it was like a couple of days or a couple of weeks before we actually like put the announcement out, and that's the bit when it really hits home, I guess," the 24-year-old "First Time" singer, who just released a new EP, confessed to Shoob. "At the same point, it's like breaking up twice like. You already did this once, and now I'm having to go through all of that again because I have to tell people I don't even really know."
Payne clarified he wasn't worried about what fans would say about it. Rather, "It feels like you're talking to the magazine or the newspaper or whatever—I have nothing against any of these people—but like it is a bit weird sometimes. I didn't really expect any of this, obviously."
"Sometimes people need to remember behind all those statements and things, there are actually people who are going through the same sort of stuff that you go through," Payne explained. "Whether they're famous, rich—or whatever they are—it doesn't really matter."
Payne, who has a son with Cole, announced the end of their relationship in July. "Cheryl and I are sad to announce that we are going our separate ways. It's been a tough decision for us to make. We still have so much love for each other as a family," the singer tweeted, in part, continuing, "We ask that you respect his privacy as we navigate our way through this together."