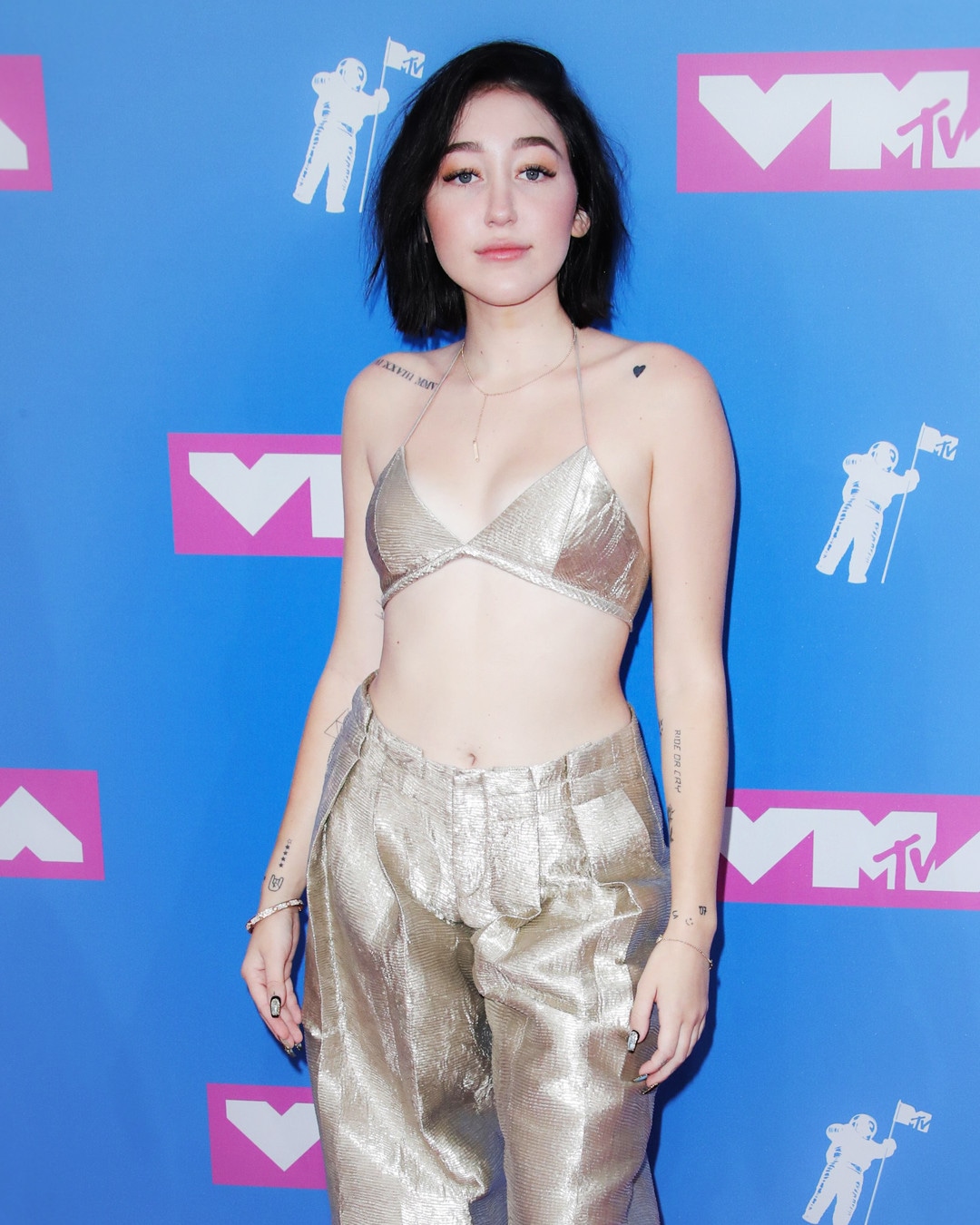 Matt Baron/Shutterstock
While the MTV Video Music Awards 2018 welcomes the fashion risk takers with open arms, according to this red carpet, bolder isn't always better.
This red carpet is all about creative styling. Stepping outside of the box is typically a good idea for celebs and their stylists. We want to be entertained, wowed and blown away by beauty—that's why we swoon over the red carpet. Knowing this, some celebrities really went for it. And, some of their ensembles won the night. Others are up for debate.
Case in point: Noah Cyrus' red carpet bikini top. She wore a silver triangle-shaped bralette with matching wide-leg pants and sneakers. While the style is pretty epic, it's already starting conversation.
Check out stars that took a major risk on the carpet above!