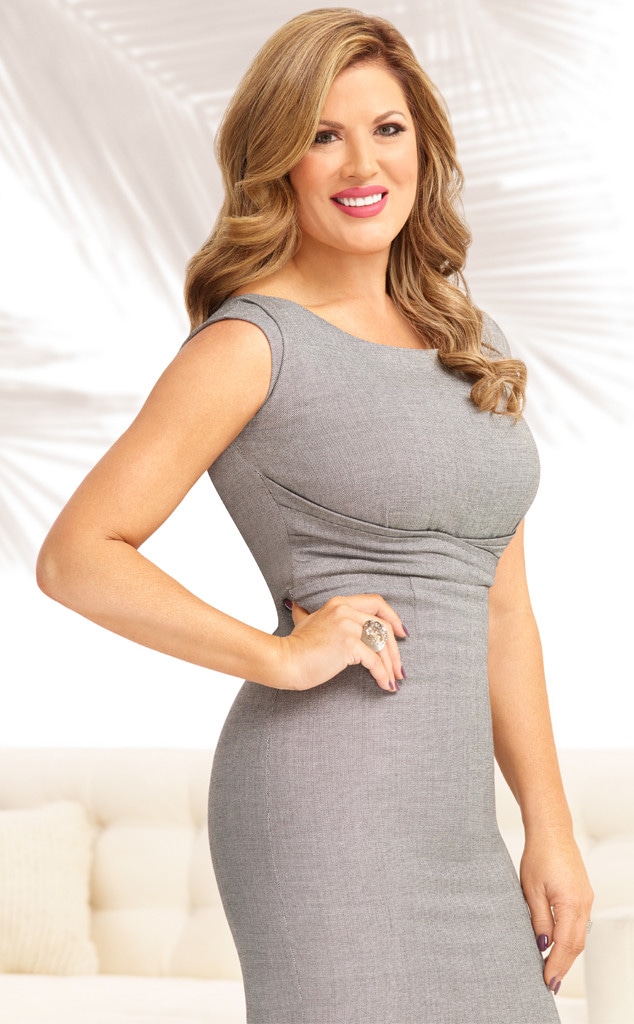 John Tsiavis/Bravo Media
Emily Simpson doesn't have time for body shamers.
The Real Housewives of Orange County star took to Twitter on Saturday to clap back at social media trolls who've judged her and others based on size.
"It's never ok to call a woman fat, fatass, plus-size, etc," she tweeted. "I will take the criticism and be the voice for all the women out there that feel inadequate because they don't fit someone's ridiculous standard of beauty. Be strong. Be proud. Be confident. I got you." 
While the reality star normally ignores "everything people say via Twitter," she revealed she recently received direct messages to her Instagram account that felt "just completely inappropriate" and like a "personal attack." 
This wasn't the first time she's received this kind of hurtful judgment, either. Simpson revealed she's been "called every fat name you can think of" and that she's received "some awful messages from women" who've called her "fat and fatass." 
"It's horrible," she wrote.
However, many people were quick to come to Simpson's defense. She also reiterated she's proud of the skin she's in.
In addition, she thanked her fans for their support and encouraged her followers to build each other up instead of tear each other down.
(E! and Bravo are both part of NBCUniversal).