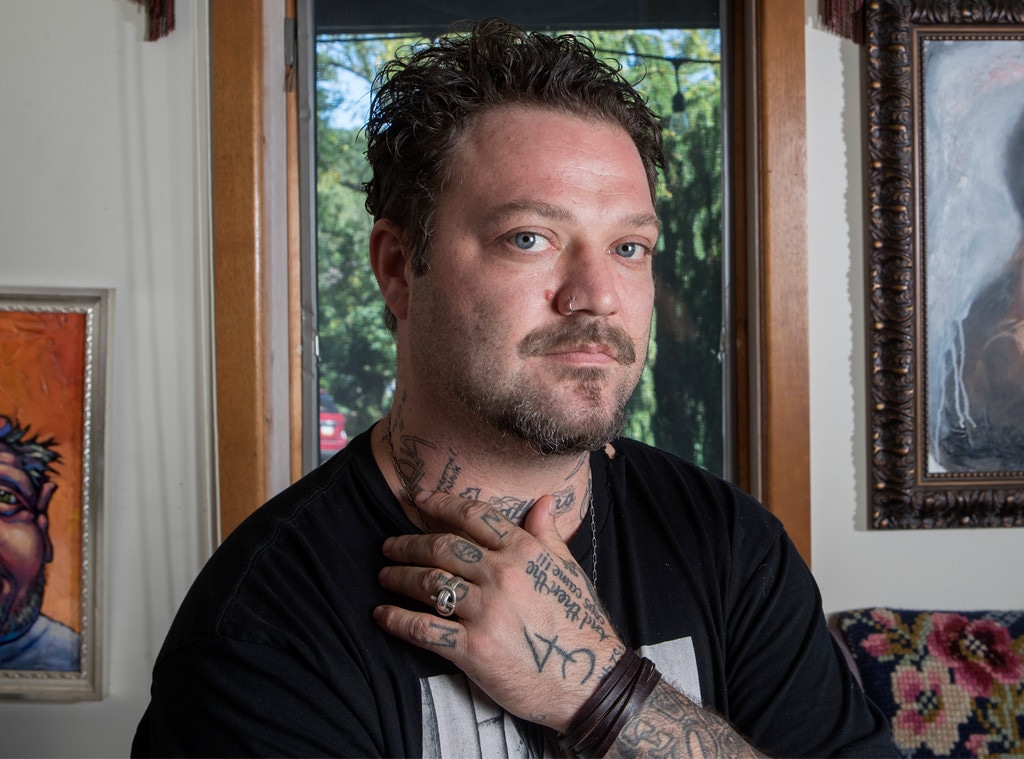 ASSOCIATED PRESS
Bam Margera said overnight he was robbed at gunpoint in Colombia.
Speaking to his 1.6 million Instagram followers, the star of VH1's Family Therapy appeared reasonably shaken. "I just arrived in Cartagena alone and I took a taxi—a random one—from the airport to here. And I couldn't Spanish, they couldn't speak English, and they translated on their phone for me to read, 'Empty your wallet,' as they put a gun on their lap to show it to me," he said. "So I did, and I had $500. They let me go. That was weird. Welcome to Colombia!"
(Margera's wife and son currently are visiting his parents, per his mother's Instagram account.)
Chris Pontius, Margera's friend and former Jackass co-star, was among thousands of people who commented on the video. "Oh no, Bam, you didn't read the safety tips section of your travel book again! First, it was those Spanish gypsies, then the Icelandic rappers, and now a Colombian taxi man!" Pontius told him. "I'm just happy that you are safe and I love you, bro!"
Margera did not say whether he reported the alleged incident to local authorities.
In a follow-up Instagram video, Margera cracked open a bottle of Club Colombia Dorada while sitting in his hotel room. "Sober since January 10th, this is how you open a beer being alone, bored and robbed," the 38-year-old VH1 star wrote in his caption. "Anyone in Cartagena I will be sitting at the center square at high noon tomorrow with my skateboard if u wanna cruise."
Margera decided to sober after being arrested in January and charged with two counts of DUI.