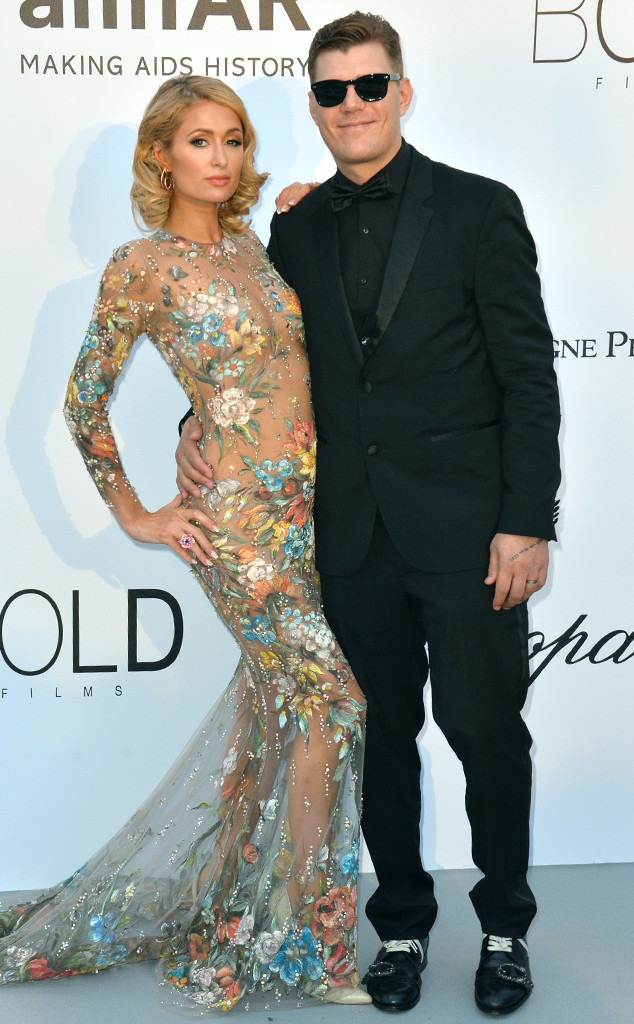 FeatureflashSHM/REX/Shutterstock
Paris Hilton will have to wait longer than she expected to tie the knot with Chris Zylka.
The 37-year-old famous heiress, DJ and socialite got engaged to the the 33-year-old Leftovers alum over the New Year's holiday. She told E! News last month that the two were planning their wedding. She did not reveal a date for their nuptials.
"Paris had her heart set on an 11/11 wedding. That was her dream date. But there's just too much to do and between her work and travel schedule, not enough time to do it," a source told E! News on Wednesday. "She is dead set on getting married so the wedding will happen. Just not as quickly as she had hoped. As of now, it's looking like a spring wedding instead."
Watch:
Paris Hilton Talks Wedding & Baby Plans at Skincare Launch
In her interview with E! News, Paris, who is an aunt to her sister Nicky Hilton Rothschild's two children, also talked about wanting to start a family with Zylka.
"I can't wait to have a baby," she said. "I'm gonna be the best mom."