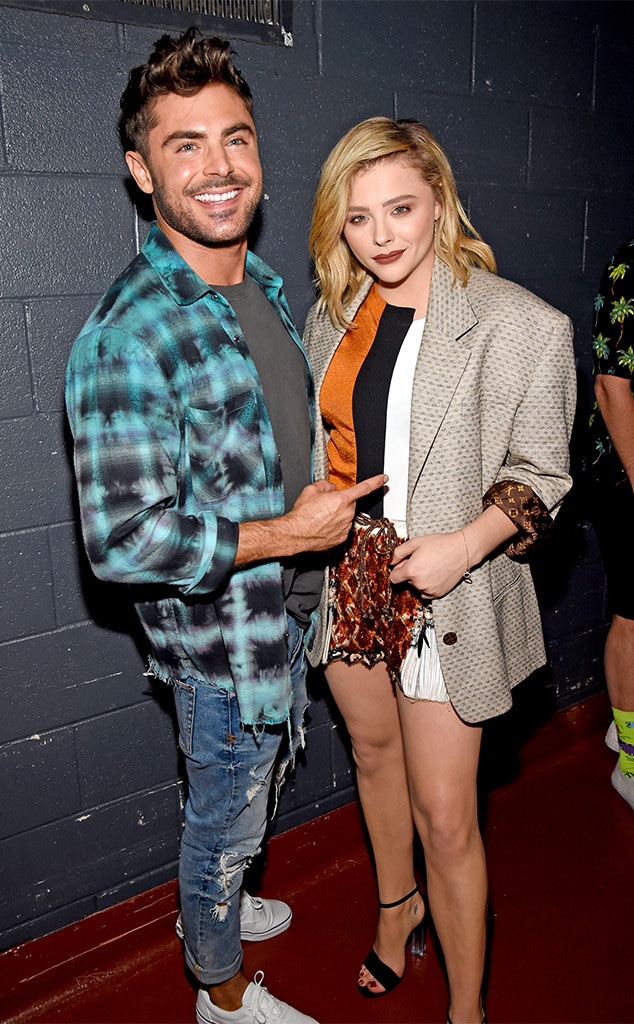 Kevin Mazur/Fox/Getty Images for FOX
Another Teen Choice Awards has come and gone and we're still thinking about all of the stars who went home with those infamous surfboard trophies.
Seriously, where do they store them? Is there enough room in all of their homes to have a giant surfboard just standing around?
OK, sorry, we're getting a little off track here. Last night was the 2018 Teen Choice Awards and there were surfboards being handed out, but it's the red carpet style that has us talking at the office and with our friends this morning.
There were so many stars who rocked the TCAs with their fashion choices this year that we want to get your input on who really looked the best.
We have a few stars in mind, but once you've taken a peek at our gallery below we want you to weigh in with your vote for this year's best dressed star, so get ready fashionistas!
For starters, the Riverdale cast was dressed to impress. Everyone from Camila Mendes, who wore a gorgeous blush pink frock, to Madelaine Petsch, who wore a floral printed two-piece set, looked amazing as they posed at the award show.
Chloë Grace Moretz stunned in a Louis Vuitton blazer, color-block top and saucy skirt that we wish was our go-to work ensemble. Storm Reid showed that red carpets can be fun with her funky leopard-print dress and purple cowboy boots.
Another one of our faves from the night was Olympic snowboarder Chloe Kim who rocked a polka dot mini dress and silver heels.
Khalid also killed it on the carpet in a Fendi camel coat, red pinstripe paint and matching brown shoe that was definitely a show-stopping look.
He might've been outshined however by Meghan Trainor who donned a blue sequined pajama-inspired long-sleeved shirt and pant combo.
Check out the rest of our best dressed list below and then vote for the star who you think slayed the red carpet last night!
2018 Teen Choice Awards: Best Dressed