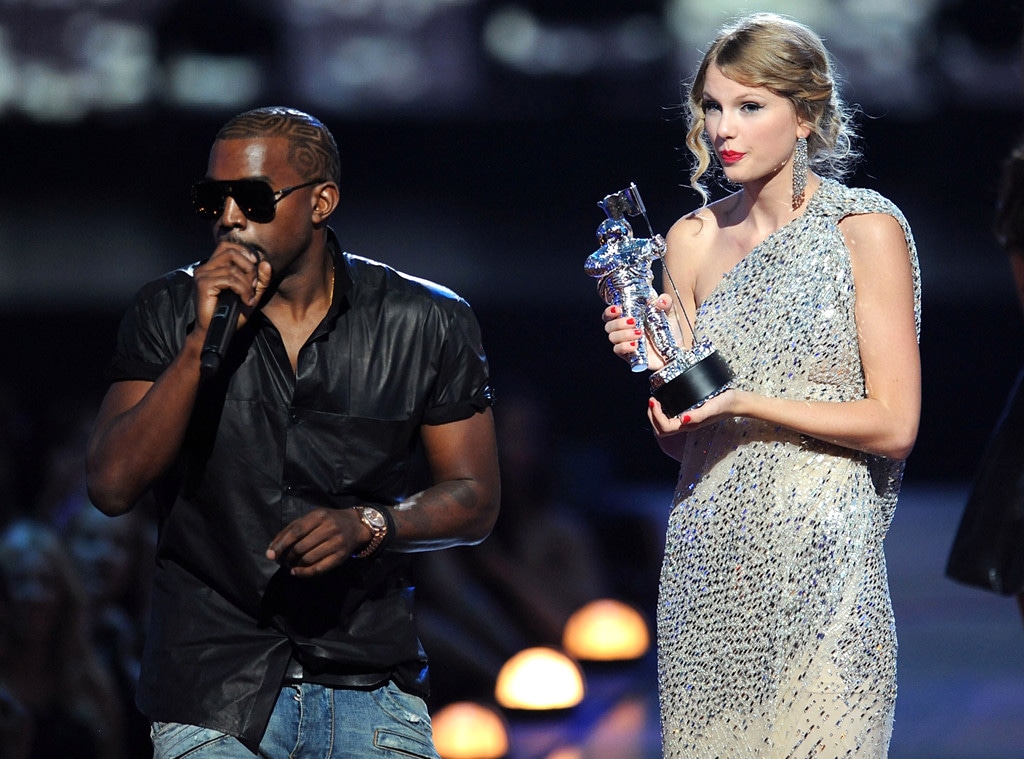 Kevin Mazur/WireImage.com
Remember when Kanye West felt Beyoncé was snubbed in a key MTV VMAs category and decided to air his grievances onstage, at winner Taylor Swift's expense?
Or how about when Britney Spears, Madonna and Christina Aguilera turned the heat way, way, way up?
The MTV Video Music Awards are known for their shocking moments—some planned, some unplanned. The 2018 ceremony returns to New York City's Radio City Music Hall this month and fans are waiting in anticipation to see who will take home an award, who will be shockingly snubbed and who will do something so crazy that will make everybody's jaws drop.
Check out some of the biggest MTV VMAs snubs and surprises over the years.
The 2018 MTV VMAs will air live on Monday, August 20, at 9 p.m. ET/PT.