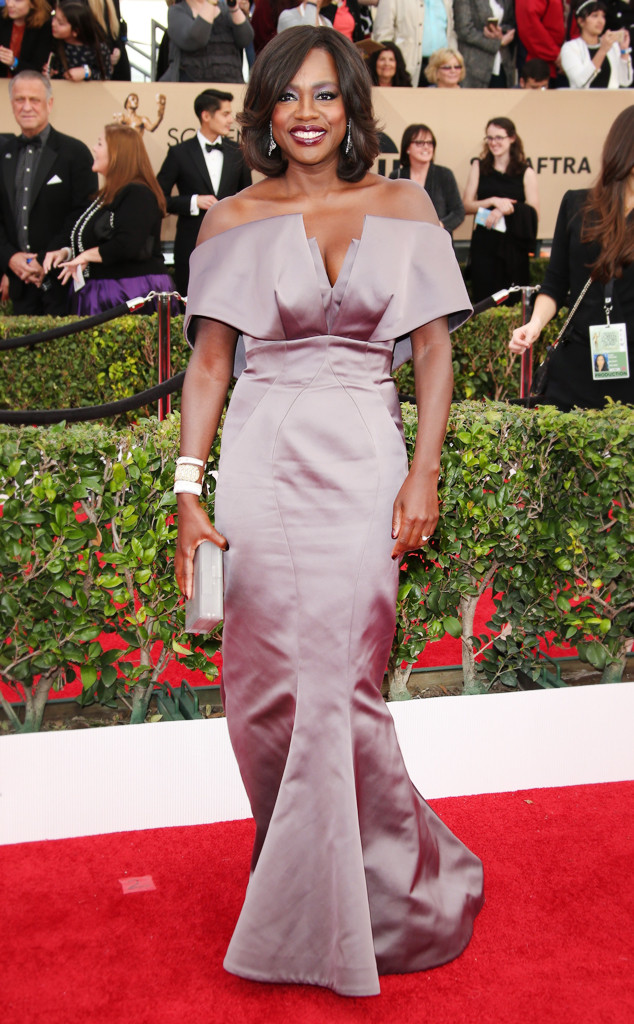 Dan MacMedan/WireImage
To say Viola Davis has come a long way may just be the biggest understatement of the summer.
Born in South Carolina, Viola and her family found themselves living in rat-infested apartments and struggling to make ends meet.
And instead of being a normal kid, the actress had to worry about where her next meal would come from more than anything else. She would even eat from dumpsters, or go days without food.
"I was always so hungry and ashamed, I couldn't tap into my potential," she recalled to Glamour. "I couldn't get at the business of being me."
But as the award-winning actress celebrates her 53nd birthday today, Viola proves that with hard work and determination, dreams can come true. And yes, any obstacle can be overcome.