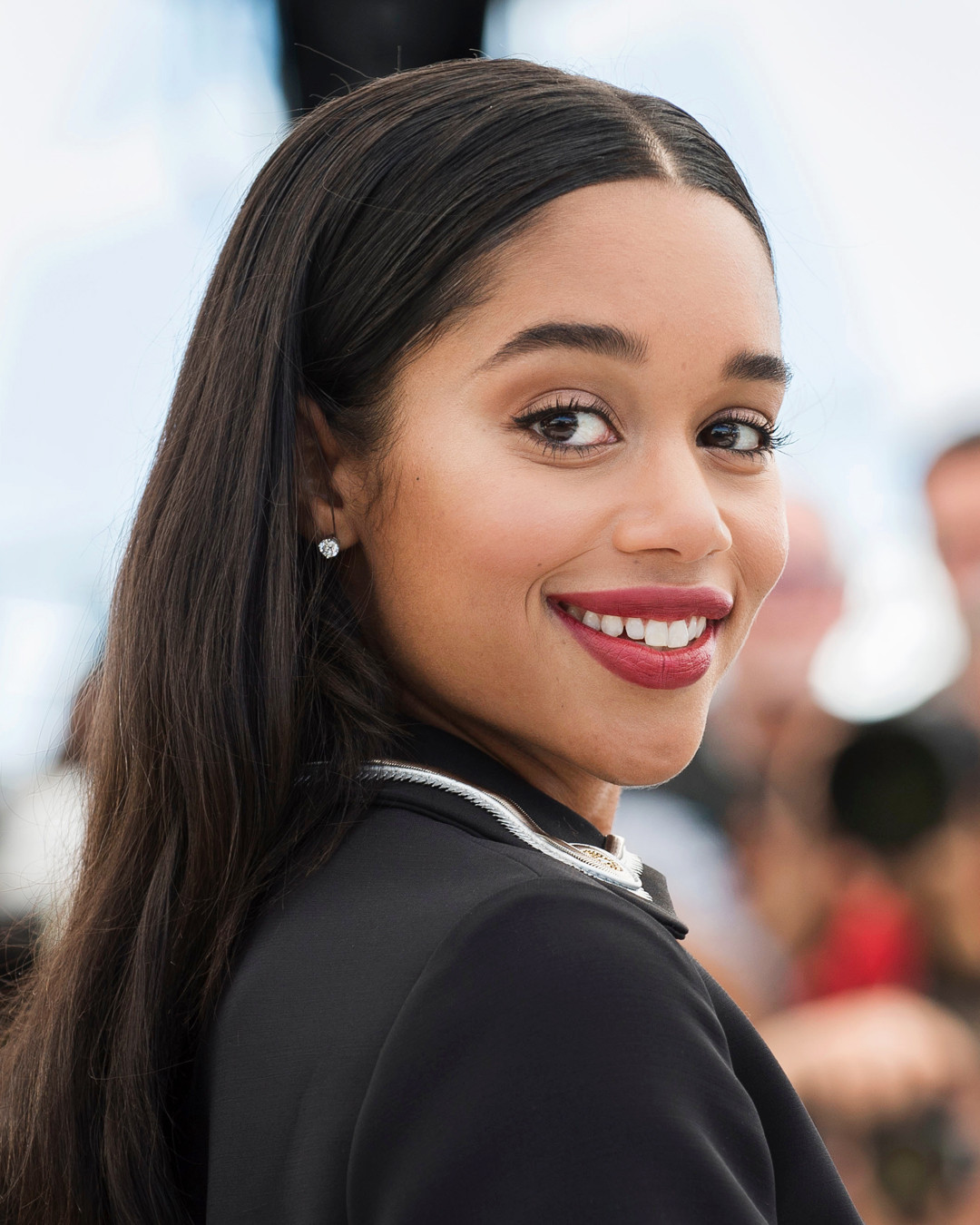 Arthur Mola/Invision/AP/Shutterstock
Laura Harrier has learned a lot about beauty since coming on to the scene.
Now that her day-to-day includes appearing at A-list events, getting ready for the red carpet and taking stunning Instagram pics—have you seen her page?!—the BlacKkKlansman actress has more knowledge about hair and skin products than ever before. Sure, she's always had interest in beauty. However, now that she's surrounded by top beauty professionals that have taught her tricks and recommended products, she's opening up about her hair and skin journey.
"I like makeup, but I feel like I was always more into skin and hair stuff," she told Into the Gloss. "I was pretty lucky growing up, skin-wise. I think it was really mostly hair—growing up mixed and having a white mom who had no idea what to do with my hair. It was a struggle and I had to figure it out by myself—I was always trying to read and do research."