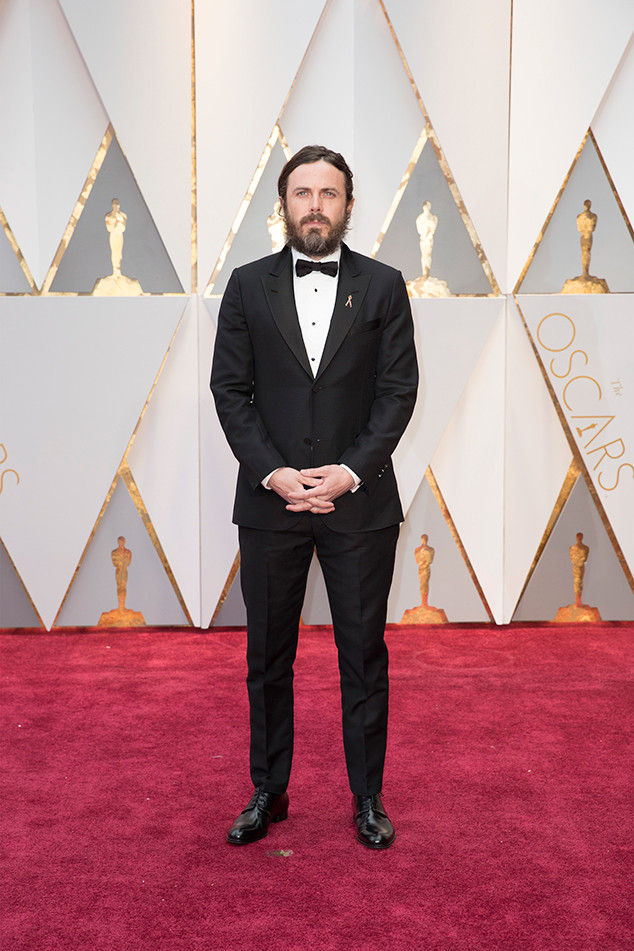 Tyler Golden/ABC
Casey Affleck says he is sorry for his "unprofessional" behavior on the set of his 2010 movie I'm Still Here and has weighed in on the #MeToo campaign to stop sexual harassment, which had helped prompt him to cancel an appearance at the Oscars last year.
Two women who worked on the film, a Joaquin Phoenixmockumentary, had sued him for sexual harassment. He denied the claims and the cases were settled out of court. They drew renewed media attention years later amid a backlash over his 2017 Oscar nomination and win for his leading role in Manchester by the Sea. Affleck canceled an appearance at the 2018 Oscars, at the height of the #MeToo campaign.
"I think it was the right thing to do, just given everything that was going on in our culture at the moment," Affleck recently told the Associated Press (via IndieWire). "And having two incredible women go present the Best Actress award felt like the right thing."
"Over the past couple of years, I've been listening a lot to this conversation, this public conversation, and learned a lot," he said. "I kind of moved from a place of being defensive to one of a more mature point of view, trying to find my own culpability. And once I did that, I discovered there was a lot to learn."