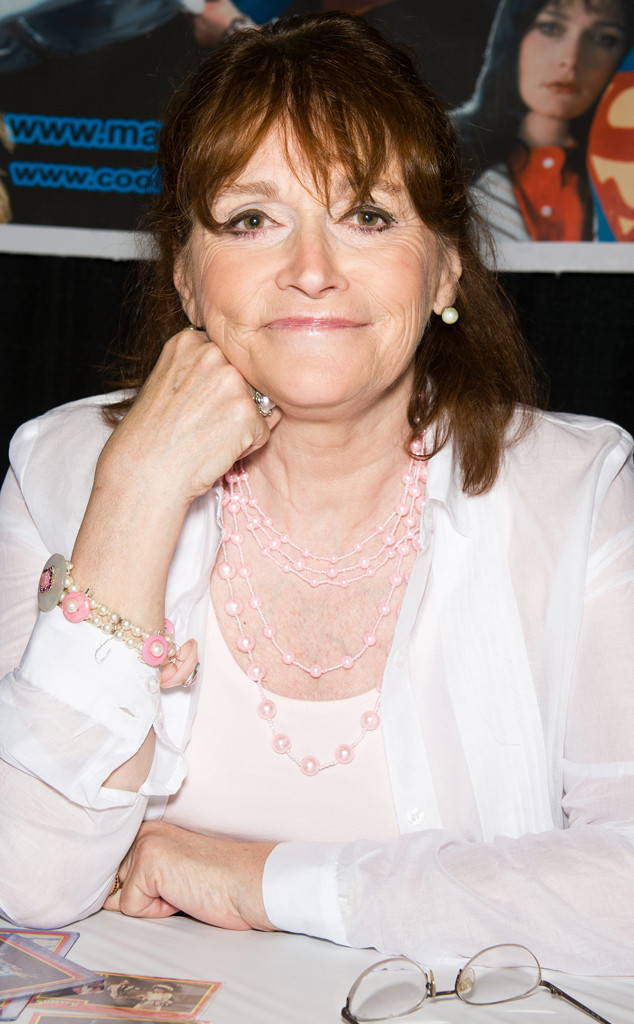 Gilbert Carrasquillo/FilmMagic
New information is coming to light about Margot Kidder's tragic passing earlier this year.
Back in May, the 69-year-old actress was found dead in her Montana home and her rep at the time claimed that the Superman star had passed peacefully in her sleep.
However, months later, it seems as though the passing occurred on different terms.
In a statement released earlier this evening by Park County coroner Richard Wood, the beloved actress "died as a result of a self-inflicted drug and alcohol overdose." The report also added that Ms. Kidder's family urges those suffering from mental illnesses, addiction and/or suicidal thoughts to seek appropriate counseling and treatment.
No further details were released.