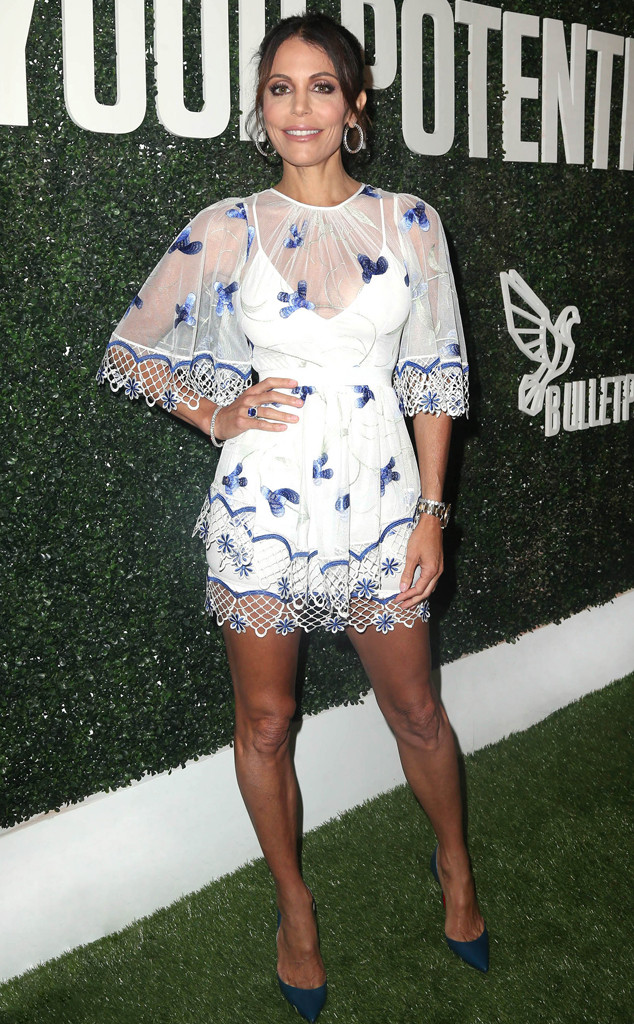 Michael Simon/StarTraks
Here's the reality: Bethenny Frankel is one successful businesswoman.
While fans may know her for her quick wit on the Real Housewives of New York City, the Bravo star has built an empire with the Skinnygirl brand.
And while appearing on the cover of MONEY magazine, Bethenny couldn't help but share her financial tips for readers. Advice No. 1: Stay out of debt whenever possible.
"You can't put yourself in a position where, if the s--t hit the fan, you couldn't pay all of your bills at one time," she told the publication. "If the world came to an end, I would be able to pay for everything. I might not be left with much, but I can afford what I have."
As for some other Real Housewives co-stars across the country, Bethenny had a warning.