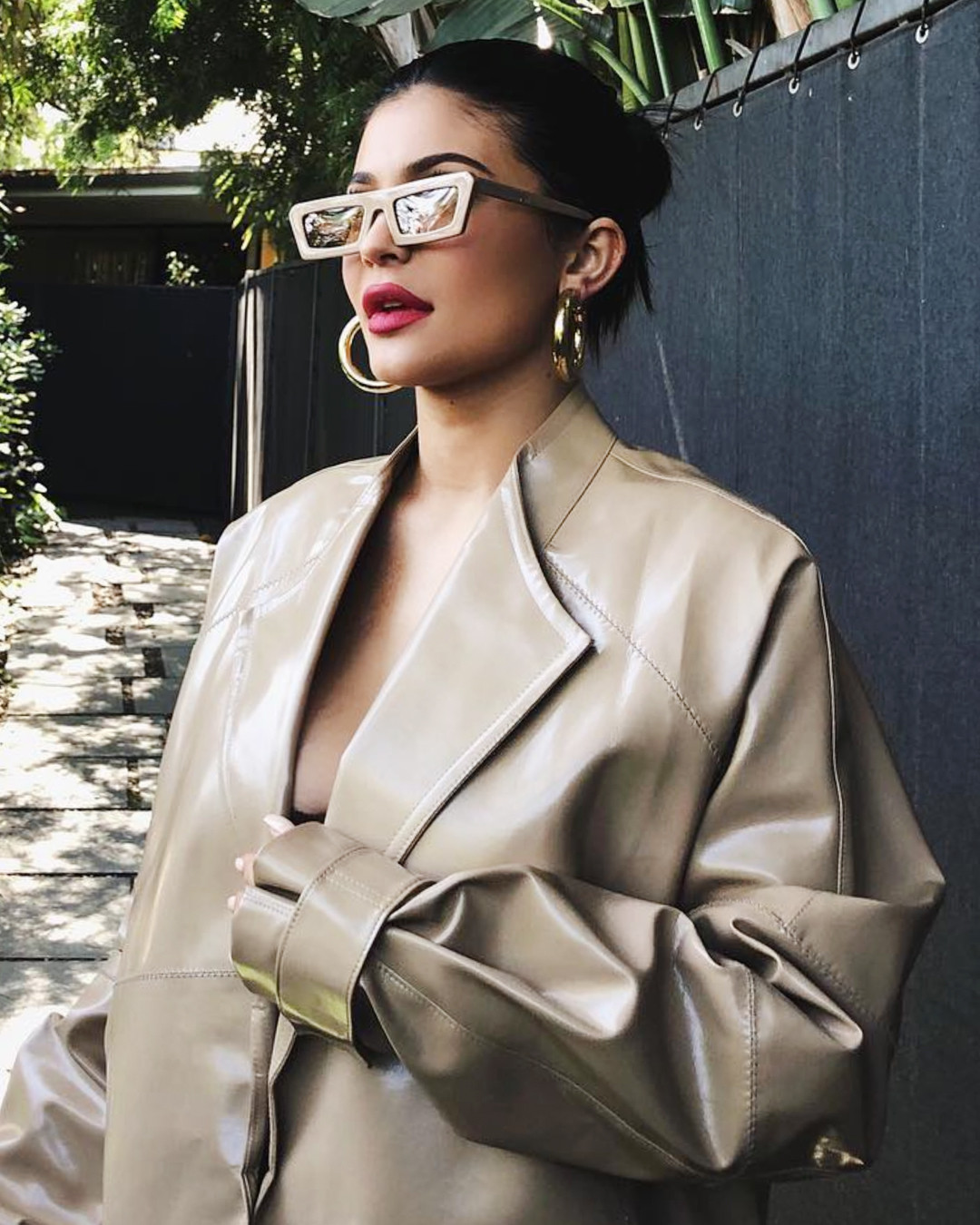 Instagram
Who knew that looking cool would take so much effort?
Dani Michelle, the celebrity stylist responsible for Kylie Jenner's epic style, just revealed what it takes to keep the Keeping Up With the Kardashians star looking fly.
"I work around the clock," the stylist told Vogue UK. "It's a vicious cycle from 7 a.m. when the first emails come in to 9 p.m. when we finish unpacking clothes and organizing the showroom—every day."
Dani, who also works with Erika Jayne and Kourtney Kardashian, is responsible for sourcing the most trendy, sought-after clothing, as well as putting various pieces together to create looks deserving of millions of Instagram likes. For her clients, her job is very important.