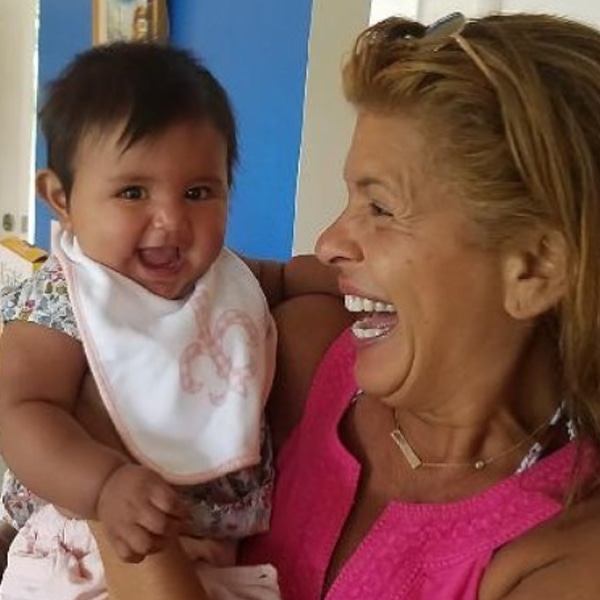 Instagram
It's safe to say Hoda Kotb believes in love at first sight.
Ever since the Today show co-anchor adopted her Valentine's Day-born baby girl, Haley Joy, she has been overcome with a joy like never before.
"I can't contain myself," Hoda gushed in an interview with E! News. "She is everything… she's everything."
Whether making her television debut on the Today show, dressing up in two different adorable costumes for her first Halloween or waking up extra early to celebrate Mother's Day, the one-and-a-half-year-old is always showered with love and affection from proud mama Hoda and her longtime boyfriend, Joel Schiffman.
"You think that by a certain stage in your life, I've had every experience that I've had, and then all of a sudden she shows up," she told Today. "I felt like in my life, I've had joy beyond what I could have imagined, but this is beyond a dream. Like, you had your dreams—and then this. I never believed in love at first sight until now."
To celebrate Hoda's 54th birthday today, we compiled the cutest pics of her and her little bundle of joy. Check out some of their sweetest moments in our gallery below!
Today airs weekday mornings at 7 a.m. on NBC.
(E! and NBC are part of the NBCUniversal family)