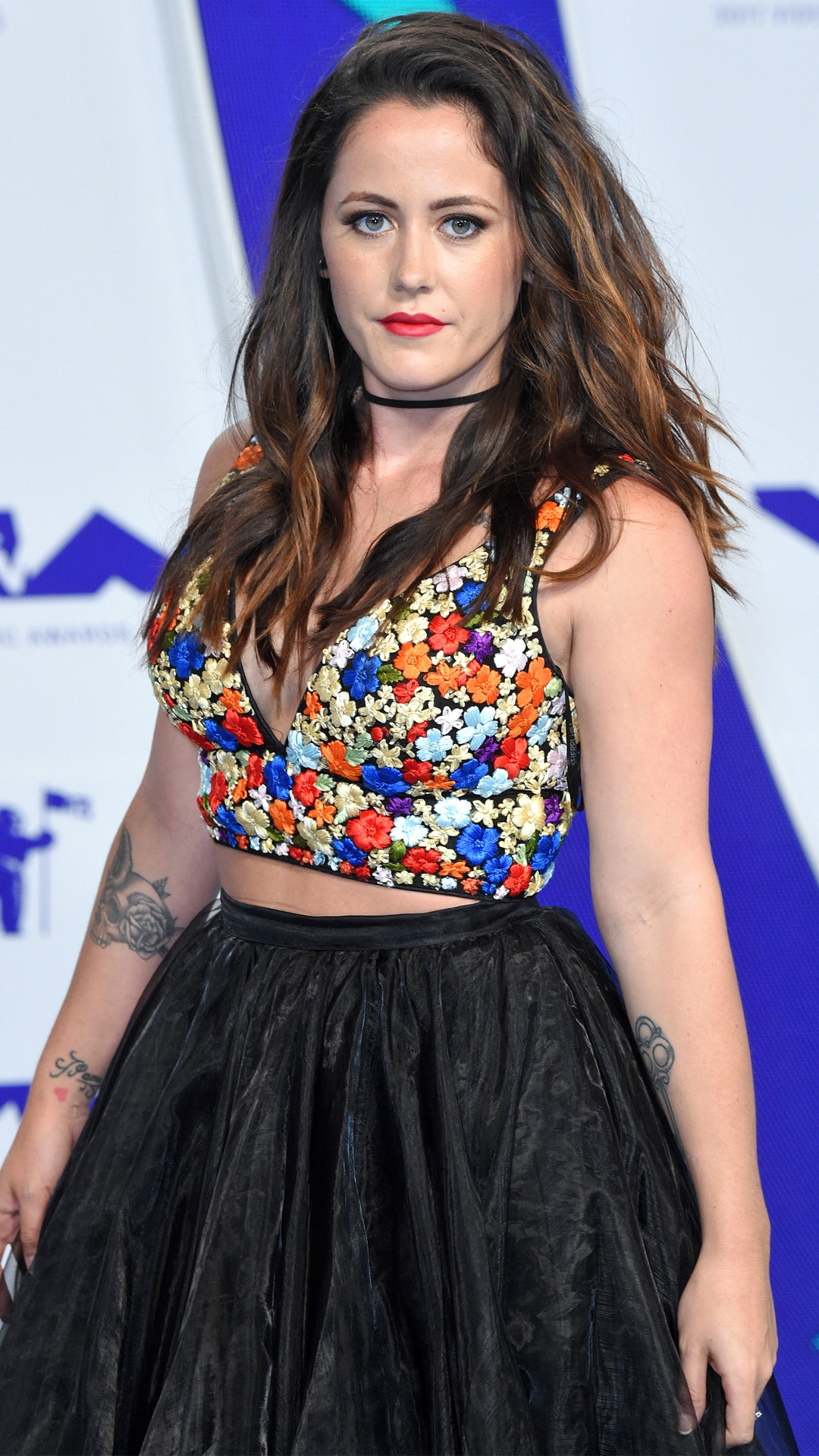 Anthony Harvey/Getty Images
Jenelle Evans will be staying on Teen Mom 2.
The 26-year-old took to Twitter over the weekend to clarify any rumors about her leaving the MTV show. "Have lots of offers from many different people, but you have to turn them down when you're locked in a contract," Jenelle told her followers, adding the #annoying.
Jenelle's tweets come about six months after her husband, David Eason, was fired from Teen Mom after his alleged homophobic tweets surfaced. "David Eason's personal comments do not reflect the views of MTV," a network spokesperson said in a statement to E! News in February. "With six weeks left of production on Teen Mom 2, effective immediately, we are ending our relationship with him."
At the time, Jenelle issued a statement to TMZ, seemingly defending her husband.
"David didn't understand how offensive people would get or how Twitter even works. Now that he realizes his voice is very strong within media/tabloids he has deactivated his account. He agrees he will keep his comments to himself from now on," her statement read. "David doesn't hate people from the LGBT community. My old manager was gay and used to be one of me and David's close friends. We attended Farrah [Abraham]'s birthday in Miami with a lot of LGBT people there and he didn't act in any type of way. We went had a good time and left. We are sorry for the comments that were made."
During last week's Teen Mom 2 episode, Jenelle threatened to quit the show over her husband's firing. When asked on Sunday if she's still locked in a contract "even with being off the show now," Jenelle replied, "Unfortunately, yes. Still butting heads."
On Monday, the Teen Mom 2 Twitter account shared with followers that Jenelle is "skipping out on the reunion taping" and instead with be filming her segment "separately." Jenelle retweeted the comment from the show, which included a GIF of the reality star saying, "I'm more comfortable here than up there. Way more comfortable."