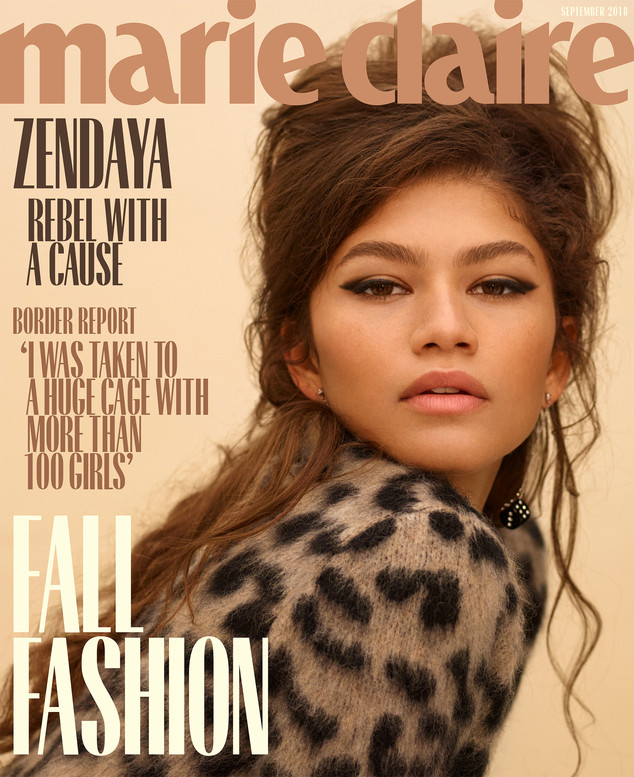 Thomas Whiteside/Marie Claire
Zendaya is opening up about her journey in the entertainment industry.
For this year's September issue of Marie Claire, the former Disney star delves into the struggles she's faced in the industry while growing up as a young black woman. Zendaya first entered our hearts and television screens in 2010 when she appeared as Rocky Blue in the Disney Channel show, Shake It Up.
Unfortunately, the stigma surrounding child actors is not one necessarily of virtue, but Zendaya has defied the odds and gracefully transitioned to the respected actress she is today, starring in big blockbuster films such as The Greatest Showman and Spider-Man: Homecoming.