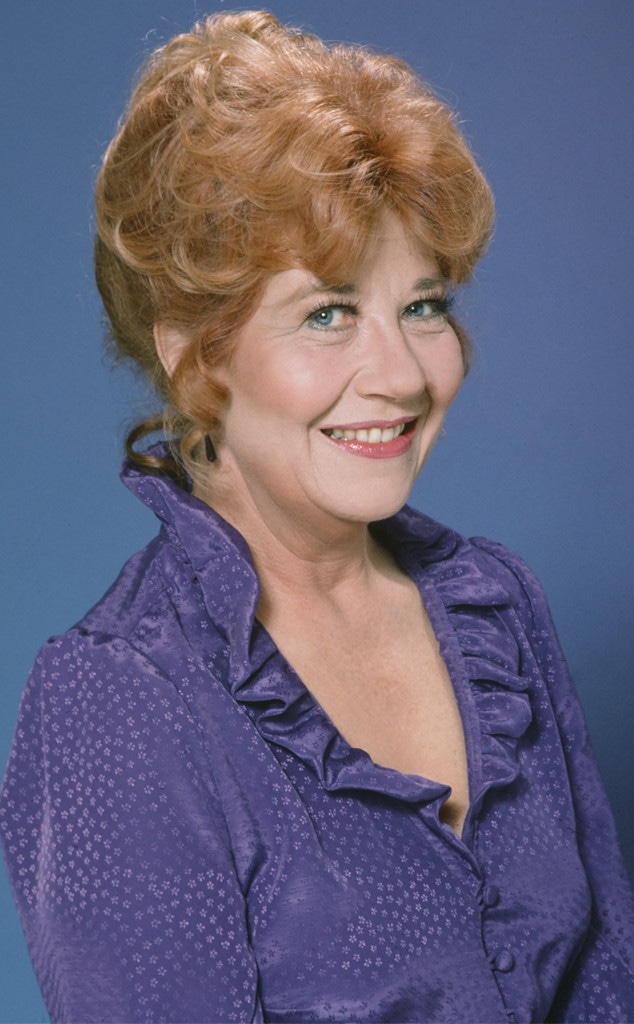 NBC/NBCU Photo Bank
Charlotte Rae, the actress who played Mrs. Garrett on The Facts of Life, died on Sunday at the age of 92.
Rae's son, Larry Strauss, told NBC News his mother died peacefully in her Los Angeles home surrounded by her family. Strauss did not share a cause of death.
"I don't know how old you are, but when we were younger, we used to call it dying of old age," Strauss told the news outlet.
In April 2017, Rae revealed she had been diagnosed with bone cancer. The diagnosis came about seven years after she had been diagnosed with pancreatic cancer. At the time, Rae told People she had overcome her pancreatic cancer after about six months of chemotherapy.
Leon Bennett/Getty Images
After news of Rae's death broke, several of her former co-stars took to Twitter to remember the late actress.
"It's with a heavy heart and lots of tears (but a smile as I think of her) that I now move through the world without this incredible force of a woman being in it," Mindy Cohn, who played Natalie Green on The Facts of Life, wrote via Instagram on Sunday. "She was my champion, a teacher, a proud example of the tenacity and perseverance needed to live an actor's life. I love you Char. I will continue to make you proud. And, as I send sympathies to Larry and the rest of the family, I wish you the happiest of homecomings #RIPCharlotteRae #OhWhatALife #Mwah #TilWeMeetAgain #ThankYou."
Kim Fields, who played Dorothy "Tootie" Ramsey on the show, also reacted to the news on Twitter.
Before playing the housemother to the girls of Eastland School, Rae appeared on the show Diff'rent Strokes. During this time, her character, Mrs. Garrett, served as a housekeeper to Philip Drummond (Conrad Bain) and his family. Todd Bridges, who played one of Drummond's adopted children Willis Jackson, also remembered the late TV star via Twitter.
Other stars, including Gilbert Gotfried and Larry Wilmore, expressed their condolences on social media.
Rae was born in Milwaukee, Wis. in 1926. Over the course of her career, she received two Emmy nominations, including one for her role on The Facts of Life.