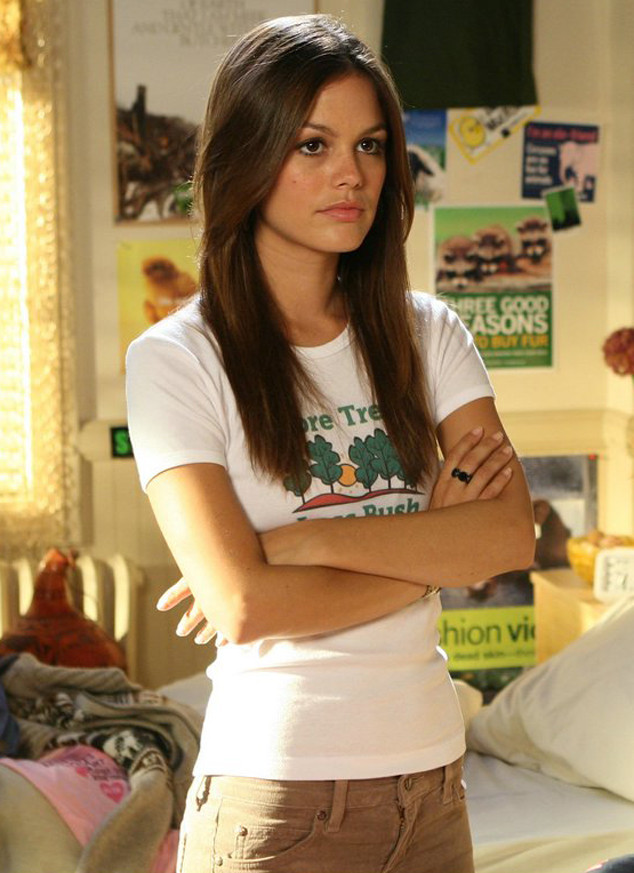 The CW
Stars, they're just like us when it comes to fashion regrets and wondering where all the time has gone.
Case in point: Rachel Bilson taking to Instagram earlier this afternoon to celebrate the 15-year anniversary of her hit series The O.C.
"15 year anniversary of The OC. I can't believe it. I also can't believe I wore a skirt I got at a thrift shop as a shirt."
Bilson posted a throwback cast photo showing Mischa Barton, Adam Brody, Benjamin McKenzie, Melinda Clarke, Kelly Rowan, and Peter Gallagher.