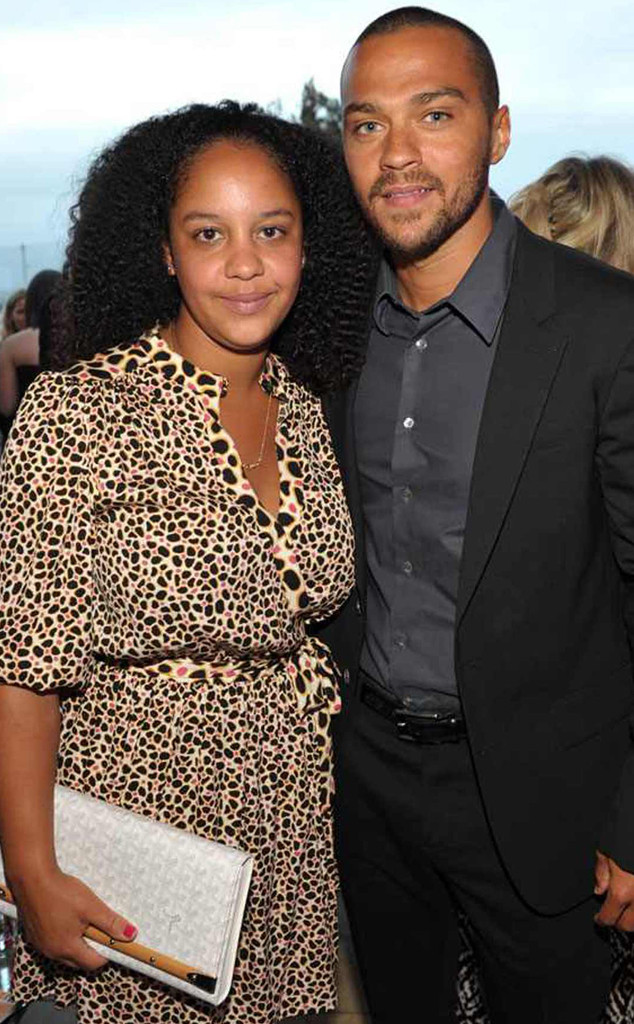 John Shearer/Getty Images
Jesse Williams turned 37 years old on Sunday and said goodbye to a year full of drama surrounding his custody and child support battle with ex-wife Aryn Drake-Lee.
Williams and Drake-Lee filed for divorce in April 2017 after nearly five years of marriage. The split resulted in a headline-making custody dispute over their two children: Maceo (3) and Sadie (4).
In June of that year, Williams requested a court order for joint physical and legal custody of their children. He alleged his former spouse restricted his time with his kids and rejected requests to have them spend the night at his residence.
Drake-Lee shot down Williams' request in August and filed for sole legal and physical custody. According to the court documents, the mother of two claimed Williams had been "relentless and bullying" with his requests for parenting time, leading her to ask that their communications be made through counsel. She also accused him of making "last minute" changes to his scheduled visits and disrupting the children's routine.
In addition to asking for sole custody, she made several parenting procedure requests, including that the two do not publicly post pictures of their kids without written consent and that neither parent introduce a new "intimate partner until the relationship has endured at least six months." Williams had reportedly started dating Minka Kelly that summer.
Later that month, Williams fired back by objecting to several allegations in her declaration. Drake-Lee filed her own objections in response.
"It's getting more messy then Jesse ever wanted," an insider told E! News at the time. "His ex feels betrayed by Jesse that's what she keeps on expressing. Jesse wanted to work this out very civilly but it's turning out not to go in that direction. Jesse is a great dad and his kids are number one. He is extremely upset about this."