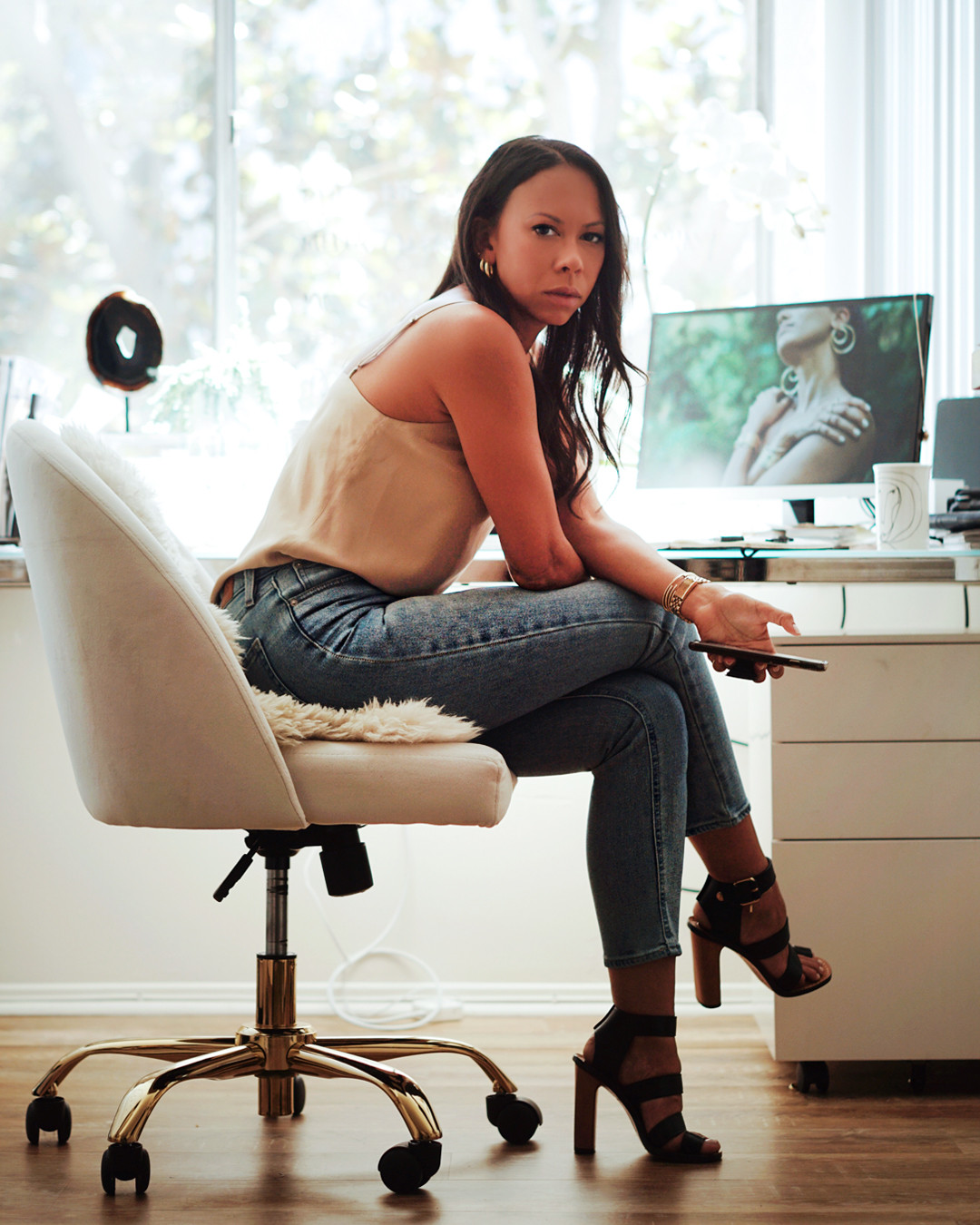 Miki Ash
As Kate Hudson's character in How to Lose a Guy in 10 Days would say: Frost yourself.
Thanks to jewelry brand BYCHARI, that's exactly what she, other celebs, influencers and even you can do...in the most practical, everyday way. Kate has worn the Los Angeles-based brand founded by Chari Cuthbert a few times now, as well as has Rosie Huntington-Whiteley and notable fashion names likes Aimee Song and Chiara Ferragni. But Cuthbert didn't have a Hollywood following right out of the gate. It took dedication, creativity and advice from industry veterans.
Keep reading to get to know the woman making moves among Hollywood's trendsetters.
What inspired you to start a jewelry brand?
I wanted to create a line of pieces that were luxurious, yet at an approachable price point. My grandmother was always a jewelry aficionado, and that is probably where my obsession came from. But, I have no formal training in jewelry—it was a self-taught journey that was fueled by my passion.