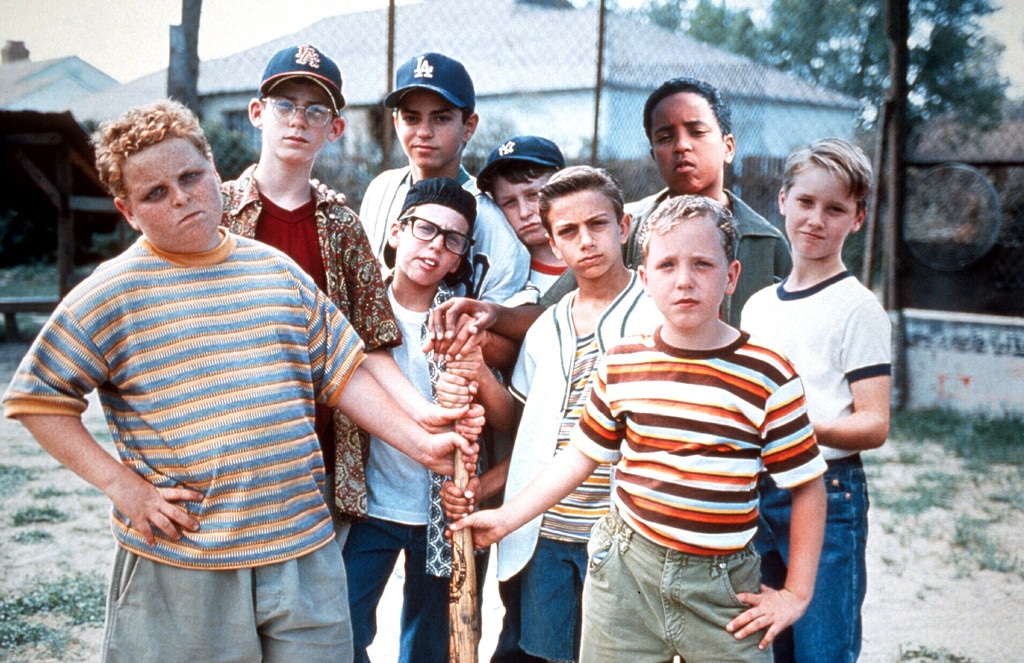 20th Century Fox
There's even more good news out there for fans of The Sandlot. 
Multiple outlets are reporting that writer and director David Mickey Evans is working on a prequel and will reportedly have a focal point surrounding the infamous legend of "The Beast." Austin Reynolds has been tapped as a writer for the script alongside Evans.
The storied film just celebrated its 25th anniversary and was shown in select theaters around the country. The movie, which takes place in the summer of 1962, tells the story of new-kid-on-the-block Scotty Smalls and his adventures—both on and off the sandlot playing baseball—with his peers.
The prequel follows two other iterations of the film. Evans also wrote and directed The Sandlot 2, which came in 2005, and The Sandlot: Heading Home, which was released in 2007. 
Upon The Sandlot's 25th anniversary, some cast members spoke with E! News about some of their favorite memories and moments while filming. Patrick Renna, who played Ham, still gets asked to say repeat his timeless line "You're killing me, Smalls." Marty York, who played Yeah-Yeah, recalled, "friendships just developed naturally" while shooting the movie.
While no release date has been announced just yet, it's safe to say this movie's influence will last for-eh-ver.